Ex-Nerazzurri Striker Karl-Heinz Rummenigge: "Fiorentina Wanted Me In 1982 But I Was Set On Inter"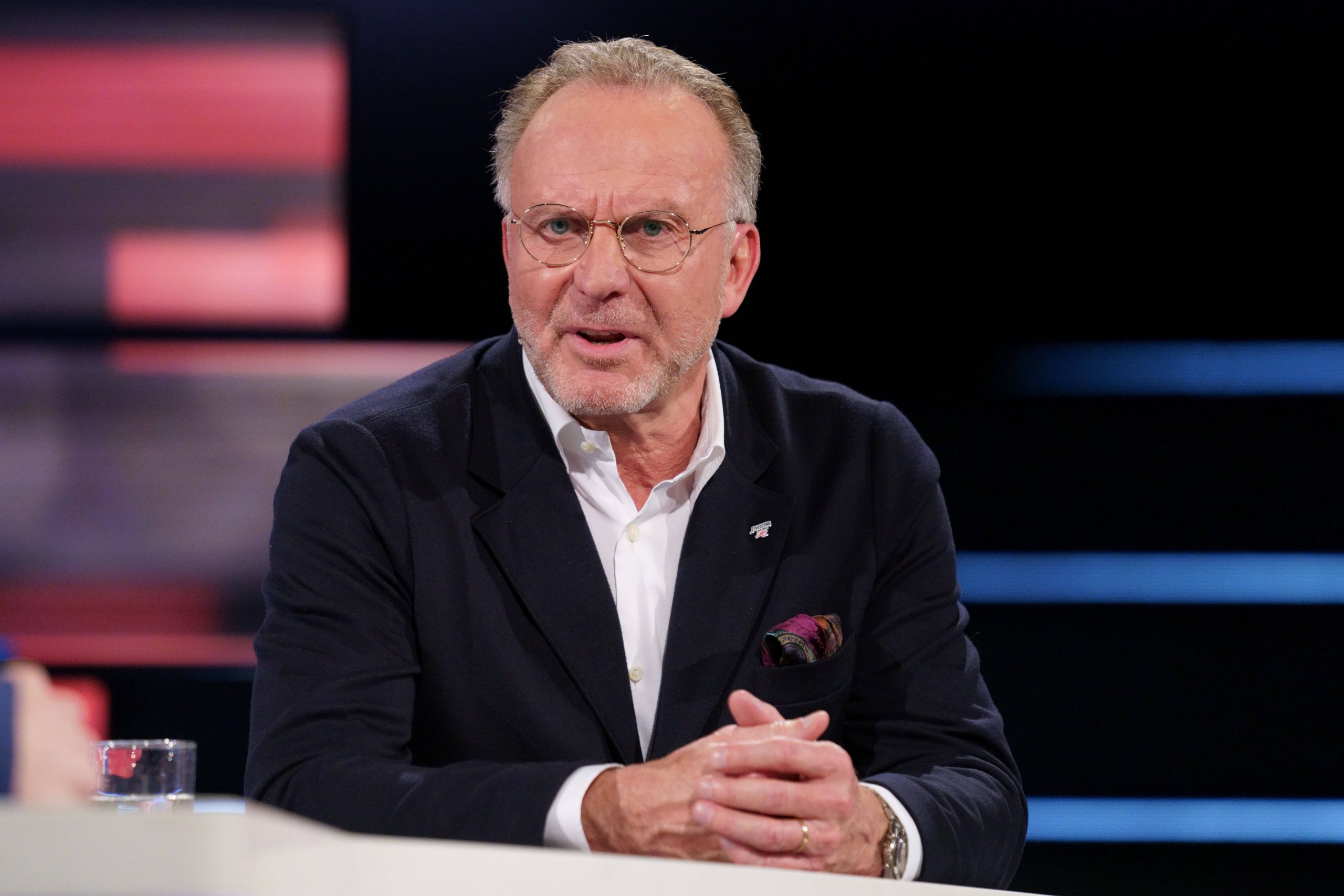 Former Inter striker Karl-Heinz Rummenigge had the chance to join fellow Italian side Fiorentina in the early 1980s, but was set on the Nerazzurri.
Speaking to Italian broadcaster RTV38, the German explained that he was convinced by a meeting with former Nerazzurri executive Ernesto Pellegrini and that he had always looked up to former Nerazzurri captain Giacinto Fachetti.
The Nerazzurri have long been a club with a significant international reputation, standing out even among other top Italian clubs as one of the most widely-known institutions in Serie A.
Throughout their history as a club Inter have managed to attract top players from around the world and not only Italy, and Rummenigge is one of the most prominent German players to have turned out for the club.
As he explained, the choice to represent the Nerazzurri shirt was one that he was proud to make and the club's reputation meant a lot to him.
"Fiorentina contacted me immediately after the World Cup," he explained, "but we didn't reach an agreement."
"But I wanted to play in Italy so I signed with Inter," he went on, "I was convinced by the meeting with Pellegrini, as well as by wearing the Nerazzurri shirt that I felt attached to when I was young due to the exploits of great players like Facchetti."