Official – Italian Authorities Begin Preliminary Investigations Into Inter's Finances Concerning Capital Gains For Transfers During 2017-2019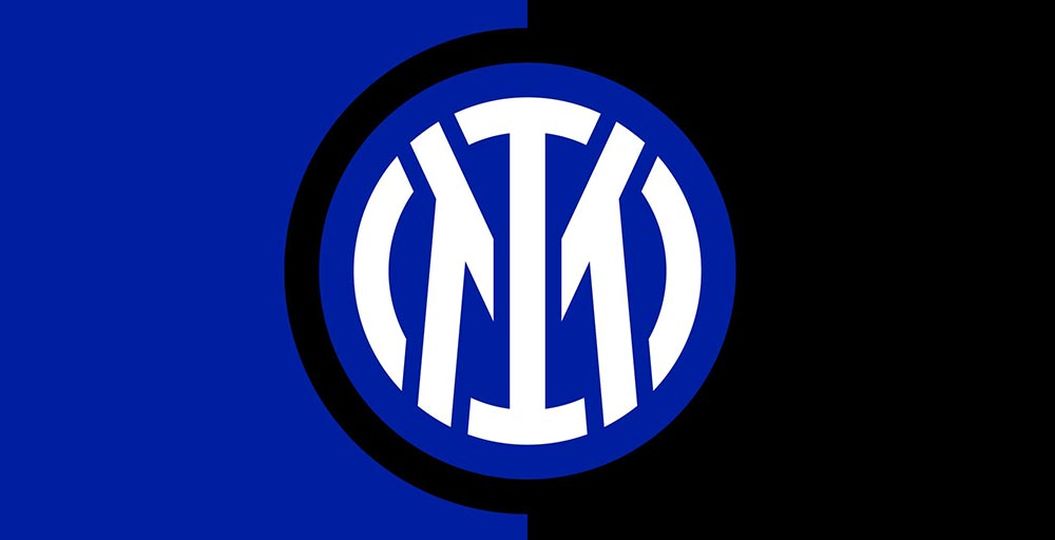 Italian authorities have begun investigations into Inter's capital gains concerning transfers made between the years 2017 and 2019.
This according to the Italian police who have released a statement confirming as such according to Italian news outlet Gazzetta dello Sport.
According to the statement, the Milan prosecutor's office has launched an investigation into the club's transfers made during the 2017/2018 and 2018/2019 seasons, and have obtained documents regarding transfer deals made then.
"The investigation is at an preliminary stage and concerns hypothetical crimes committed by unnamed persons regarding false statements made by the company" the statement by the Milan prosecutors office reads.
On December 9, the Milan prosecutor's office was alerted to some potential irregularities regarding the transfer dealings at the Nerazzurri in recent seasons, the Gazzetta reports.
The issues concern about a dozen transfers related to players not considered to be at the top level, and have to do with potentially falsely reported capital gains by the club.
Today, deputy prosecutor in Milan Giovanni Polizzi officially opened the investigation into the Nerazzurri's dealings.
The investigation is being coordinated by deputy prosecutor Maurizio Romanelli, and today investigators were present at both Inter's and Lega Serie A's offices.
The investigators were there to collect financial statements for the years under investigation and other documentation regarding capital gains.