Italian Media Highlight Inter Coach Simone Inzaghi's Importance To Lautaro Martinez's Growth This Season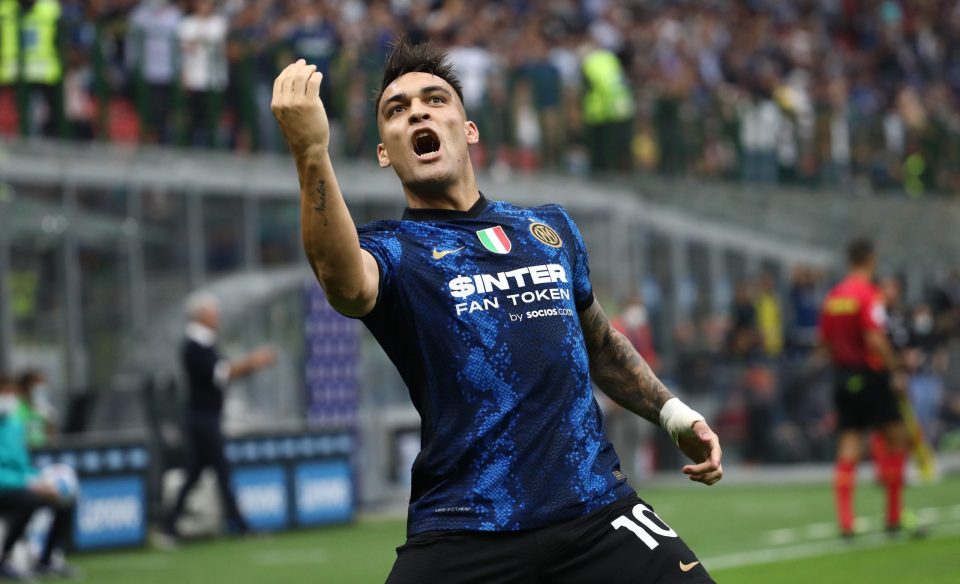 Inter striker Lautaro Martinez has enjoyed a positive start to the season, and he owes some of this to the work of coach Simone Inzaghi.
This according to today's print edition of Milan-based newspaper Gazzetta dello Sport, who highlight the importance of the coach's work in bringing the Argentine's form up and continuing his growth.
After links away during the summer, Martinez instead stayed at the Nerazzurri and even signed a contract extension taking him until 2026 at the club.
Now the Argentine is fast becoming a leader in the locker room, and he is already on eleven goals in Serie A after seventeen matches, scoring in his past five matches for the club.
Inzaghi's interventions have played a significant role in this aspect of the 24-year-old's development, with the coach having been a former striker himself.
Since arriving in the summer from Lazio, Inzaghi has worked closely with Martinez, and has altered the way the player moves and looks for space, also advising him to expend less energy through matches and reserve more for the penalty area.
Now, the Argentine is in fine scoring form and a vital player for his team, with he and his coach both helping each other enjoy strong seasons so far.