AC Milan Legend Paolo Maldini: "Inter Defending Champions So Expected They're Among Scudetto Favourites"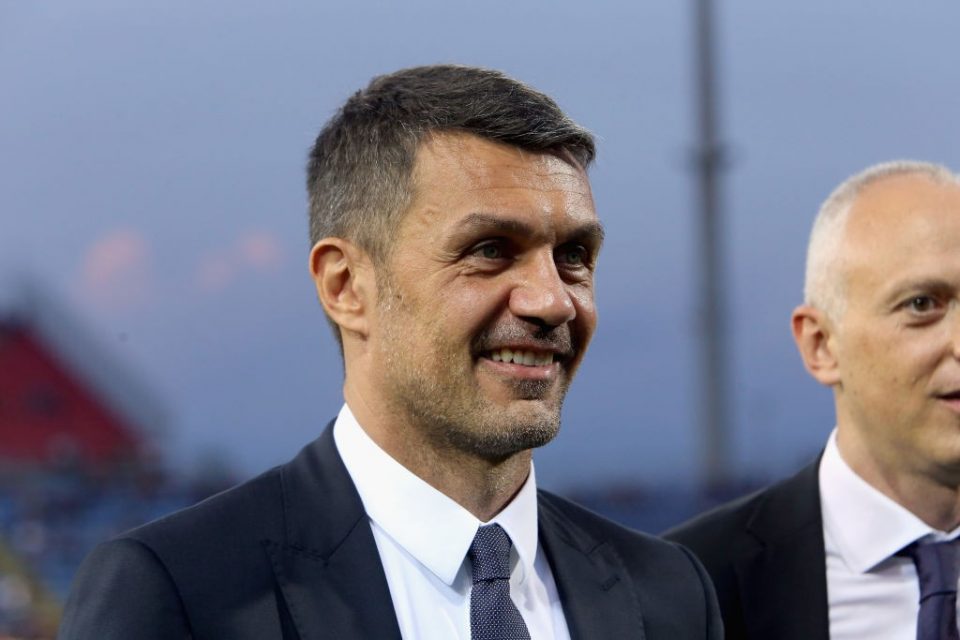 AC Milan legend and current Sporting Director Paolo Maldini feels that Inter were always likely to be serious contenders to defend their Scudetto crown from last season.
Speaking to Italian broadcaster Sky Sport Italia, Maldini gave the view that the Nerazzurri were naturally expected to have a good chance of defending their title.
Inter won the Scudetto last season for the first time in eleven years, but a summer of upheaval raised some questions as to whether they would be able to do it again or if a period of decline was on the way.
So far this campaign the team look to have answered any doubts, finishing the first half of the campaign on 46 points, four clear of their nearest rivals in the table, Maldini's team Milan.
The Rossoneri are still very much in the Scudetto race, as are the likes of Napoli and Atalanta despite frustrating recent results, but now Inter look to be in the drivers seat once again.
"Inter are defending champions, so they had to be among the favourites," he stated.
"It is normal that after losing Conte, Lukaku and Hakimi one might anticipate that they'd drop off," he went on. "In any case, they have hired a very capable coach and players of the highest level."
"Their level has not dropped," he added.