Italian Journalist Marco Bucciantini On Nerazzurri's Lack Of Injuries: "Inter Is Made Up Of Players Who Give You 45-50 Games Every Season"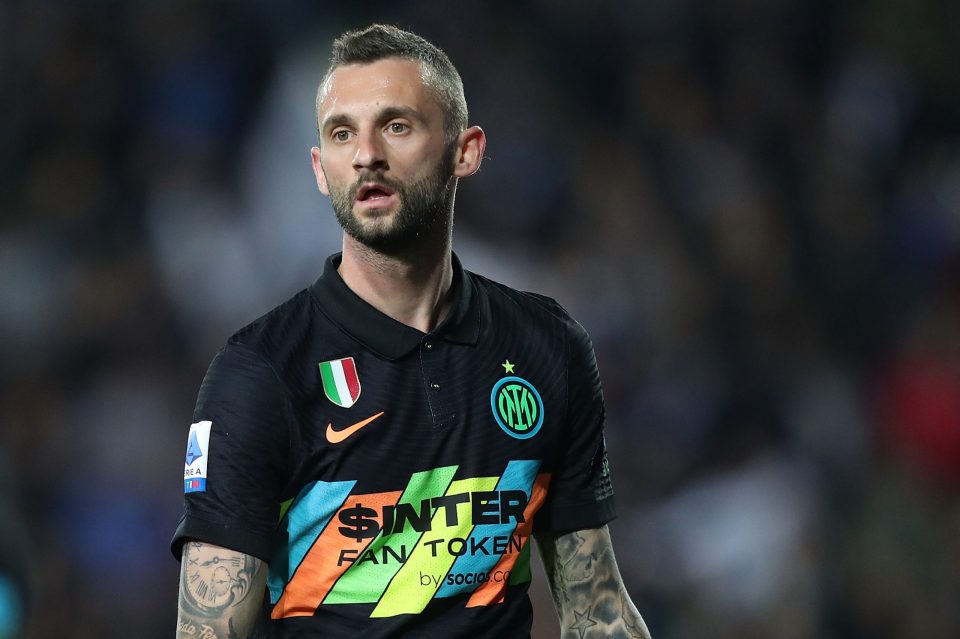 Italian journalist Marco Bucciantini has presented a theory as to why Inter has not had the same number of injuries as other top Italian teams this season, according to a report in the Italian broadcast media last night.
Speaking whilst on Sky Sport after the 1-0 victory over Torino on Wednesday night, via FCInter1908, Marco Bucciantini said that the type of players that Inter have are the reason why their injury list has remained relatively short so far this season.
"Inter is full of players who guarantee 45/50 games a year almost all of which their performance will be a 6.5/10, 10 games of 7/10 and very few of 5.5/10. Inter is made up of these players, they guarantee physical and mental continuity, they are good."
The suggestion is that Inter has a squad made primarily of players who are not injury prone and who are very consistent in their level of performance throughout a season.
The examples used by Marco Bucciantini to back up this point are the three main central defenders, midfield duo Nicolo Barella and Marcelo Brozovic, and Croatian winger Ivan Perisic.
"Barella, Brozovic, Perisic, the three defenders. Brozovic? Impressive, sharing him with Barella is like dividing the Siamese twins."
The injury crises that have hit AC Milan and Napoli have led to a drop off in form for both teams.