Father Of Inter Youngster Zinho Vanheusden: "He Should Reach His Best Level Next Year"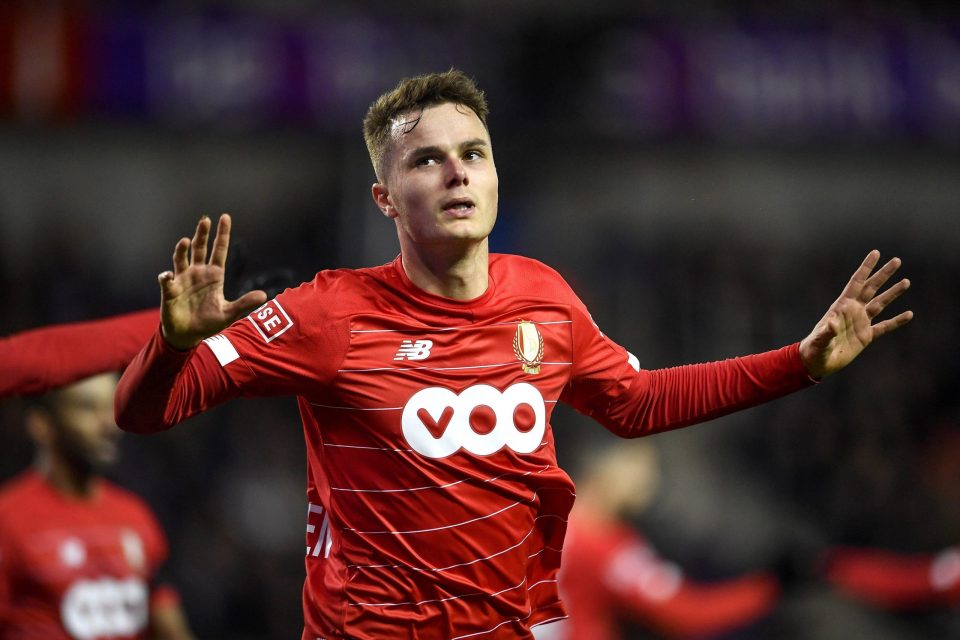 The father of Inter youngster Zinho Vanheusden has claimed that his son should reach his best level next season, according to a report in the Belgian media.
Speaking during an interview with the Belgian Gazet van Antwerpen, the father of Zinho Vanheusden discussed the current situation that the defender's career is in and where he thinks he should be aiming to play next season.
The Belgian defender is currently on loan at Genoa but is yet to make an impact at the Rossoblu after a relatively promising start to the 2021/22 season.
"We are satisfied with these first six months. Genoa are a bit like a standard of Italy. A special club, but warm. One more year in Belgium would have been better. Serie A is still a level or five higher. Genoa would be among the top five in Belgium, I am convinced. But all in all we are satisfied with these first six months in Italy."
Zinho Vanheusden lost his place in the Genoa starting eleven when he went off to play for the Belgian national team and since then, along with injuries, it has been hard for him to regain that starting position in the defence.
"He played the first five games and then left with the national team. If you stay out of your club for two weeks in Italy without playing a minute, you lose your place. In Belgium he already has a name, in Italy he doesn't. He always reacted, but whenever he was under pressure, he was slowed down by a small injury, give him time. I see it as a year of adjustment."
Despite this adversity that he has faced, the father feels that the player will exhibit his best performances next season.
"He should reach his best level next year. Then he will be 23, but I still consider him as if he was 21 because of his two lost years. In general he will find his place in the heart of Inter, but we are not working on it yet. Now the focus is on Genoa. He wants to be successful there."
Zinho Vanheusden has not had as much of involvement with the Belgian national team as he had hoped to have by this stage of his career and the father clearly has an issue that he has not been given more minutes at the end of matches where the team are winning heavily.
"Not playing for the national team has had a big impact on Zinho. Respect for Martinez's choices, but a key player in Serie A you can give him a chance while you lead 5-1, right? And one day after coming home in Italy, his house was burgled. All valuables were gone. So you're alone abroad, away from your family and friends. It's not funny, is it?"