Matias Vecino Still Likely To Leave Inter In January Despite Rejected Juventus Proposal, Italian Media Report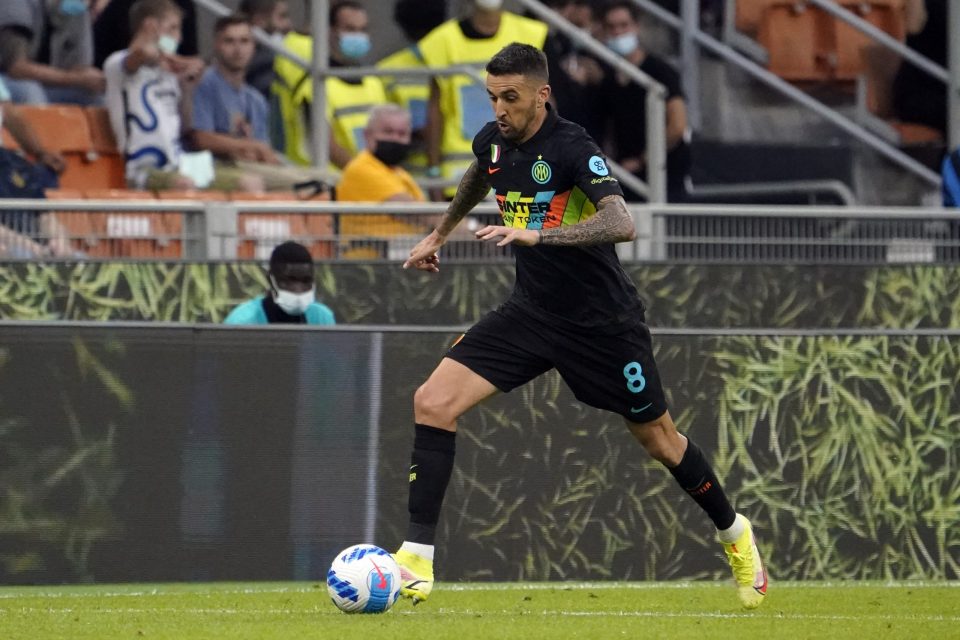 Inter midfielder Matias Vecino is still very likely to leave the club in January despite the fact that Inter have already rejected an approach from Juventus, according to a report in the Italian print media.
As has been reported by La Repubblica, the Uruguayan midfielder is determined to leave the club in January so that he can get more regular first team football and maintain his place in the Uruguayan national team.
The only concrete proposal that has been made for the player has come from Inter's better rivals, Juventus. The Nerazzurri are not keen on letting any of their players join such a hated rival within the same division, even if it is not a player who Inter value very highly at this stage.
There has been reports that Genoa are looking to bring Matias Vecino in for half a season but he is thought to be prioritising a move to better team.