Ex-AC Milan Midfielder Walter Novellino: "Squad Depth Inter's Only Advantage Over Napoli"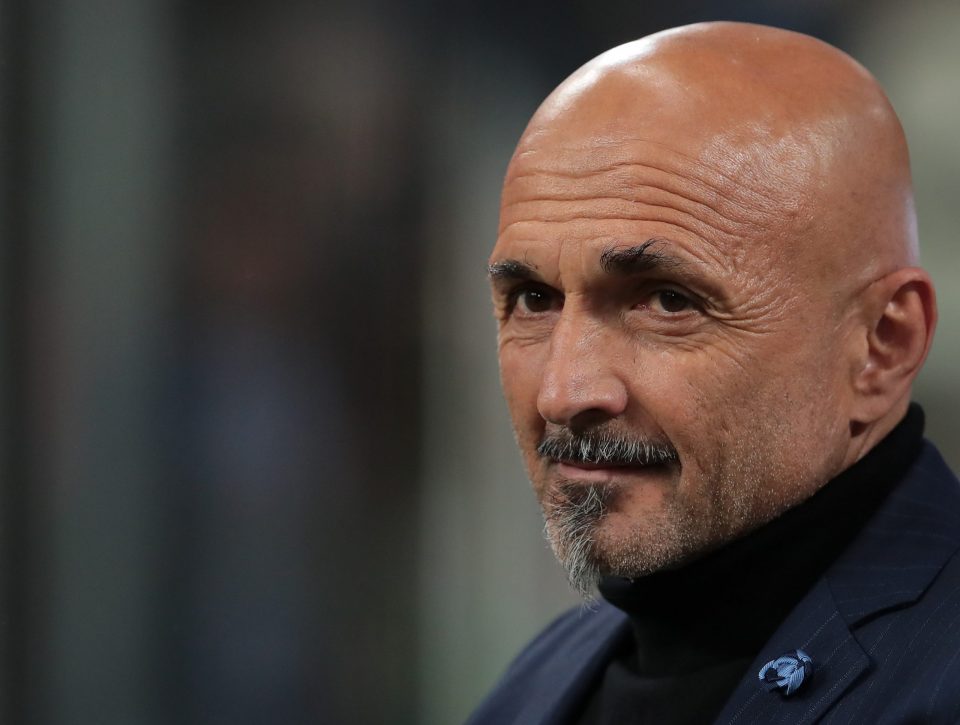 Former AC Milan midfielder Walter Novellino believes that the only real advantage Inter have over Napoli in the Scudetto race is that they have a deeper squad.
Speaking to Italian broadcaster Radio Kiss Kiss Napoli, the 68-year-old gave the view that the Partenopei have the quality to keep up with the Nerazzurri even if they don't have as deep a squad.
Inter have not only caught up to Napoli after being seven points behind them at the beginning of November, but fully reversed the situation.
The Nerazzurri are now seven points clear of the Partenopei at the top of the table after having surged to the top in recent weeks.
This has owed partly to Inter's own perfect form, but also to the fact that the Partenopei have dropped a number of points, and they can point to injuries and other absences as key to this recent stumble.
"Inter don't have anything more than Napoli," Novellino stated, "apart from the slightly larger squad, but in the starting eleven and in the first-choice rotation options there isn't a big difference."