Ex-Napoli Coach Gianni Di Marzio: "Inter Too Far Ahead For Juventus To Catch Up In Scudetto Race"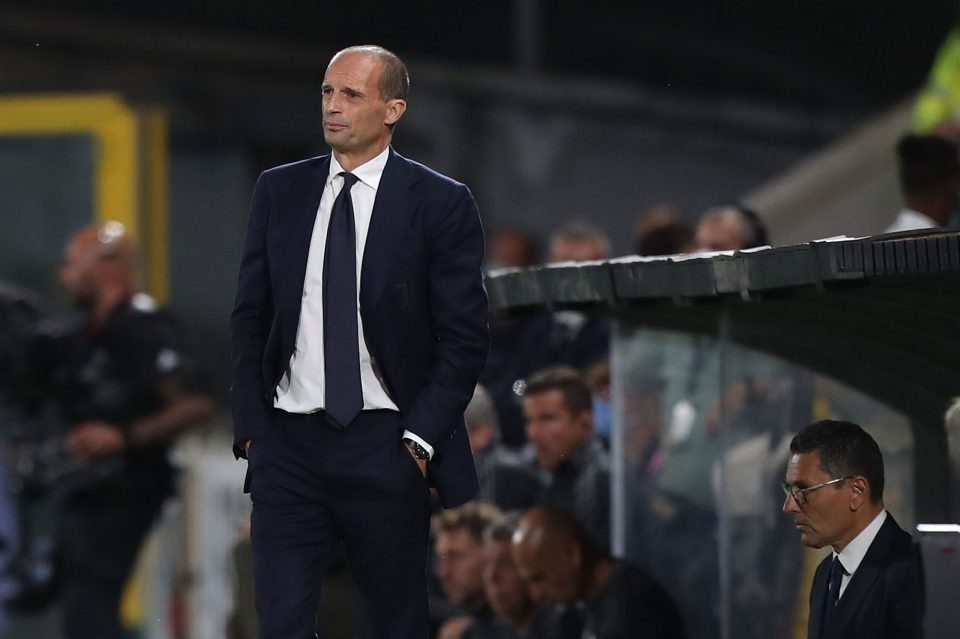 Former Napoli coach Gianni Di Marzio believes that Inter cannot be caught by Juventus at this point in the Scudetto race.
Speaking to Italian news outlet TuttoJuve.com, the former coach gave the view that the Nerazzurri are now out of sight for the Bianconeri based on their form and their placement in the table.
Inter and Juventus were both among the favourites for the Scudetto at the beginning of the season, but they have shown different form throughout the campaign to leave them twelve points apart in the table.
The Bianconeri had a difficult start to the campaign, and while there are signs that they have recovered and can have a much more positive second half of the campaign, the Nerazzurri are still far ahead of them.
Inter didn't start perfectly either, though their early weeks of the campaign saw them better off than the Bianconeri, however their form in the run-in to the winter break has seen them surge to the top of the table.
"Honestly it's difficult for me to see Juventus catching up," Di Marzio stated. "Inter are in such good form right now."