Ex-Napoli Coach Gianni Di Marzio: "Inter & AC Milan Will Compete For The Scudetto"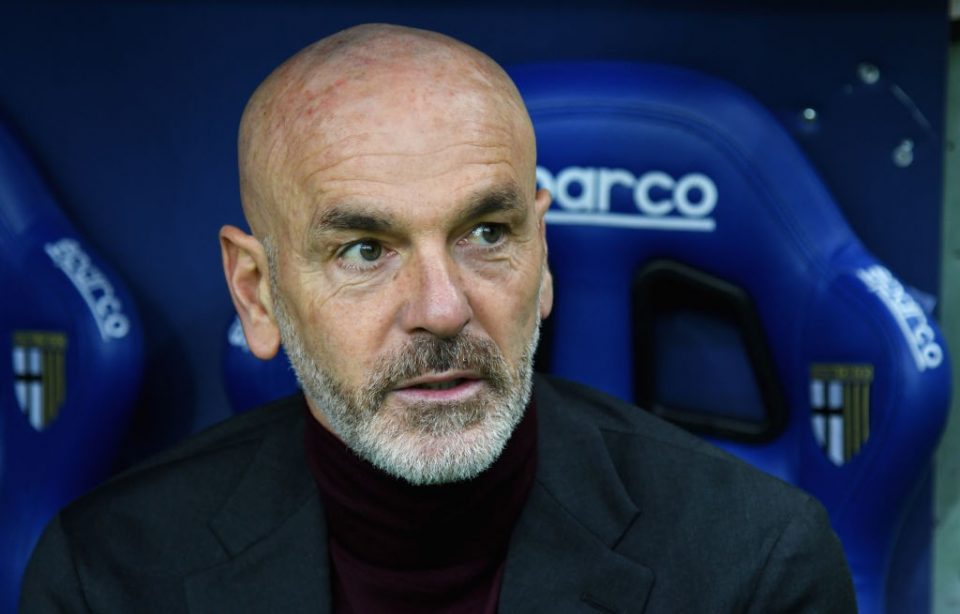 Former Napoli coach Gianni Di Marzio believes that Inter and AC Milan are the two teams who have a realistic chance of winning the Scudetto.
Speaking to Italian news outlet TuttoJuve.com, the former coach named the two Milan sides as the most credible title challengers in Serie A.
As with last season, the Rossoneri got off to a blistering start which left their city rivals some points behind them, but as the campaign has progressed, the Nerazzurri have caught up.
Now Inter sit four points clear at the top of the table, though there is still a Milan derby left and neither team will feel that things are anywhere near settled.
The likes of Atalanta and Napoli are only a few points behind the Milan clubs as well, while even Juventus are not totally out of the Scudetto race.
However, Di Marzio believes that the likely winner will be one of the pair.
"For me, Milan and Inter will fight for the Scudetto," he stated, "I think either can realistically aspire to it."