Torino President Urbano Cairo On Inter Targets: "For Belotti, It Will End Like This. Bremer, We Will Renew The Contract Soon"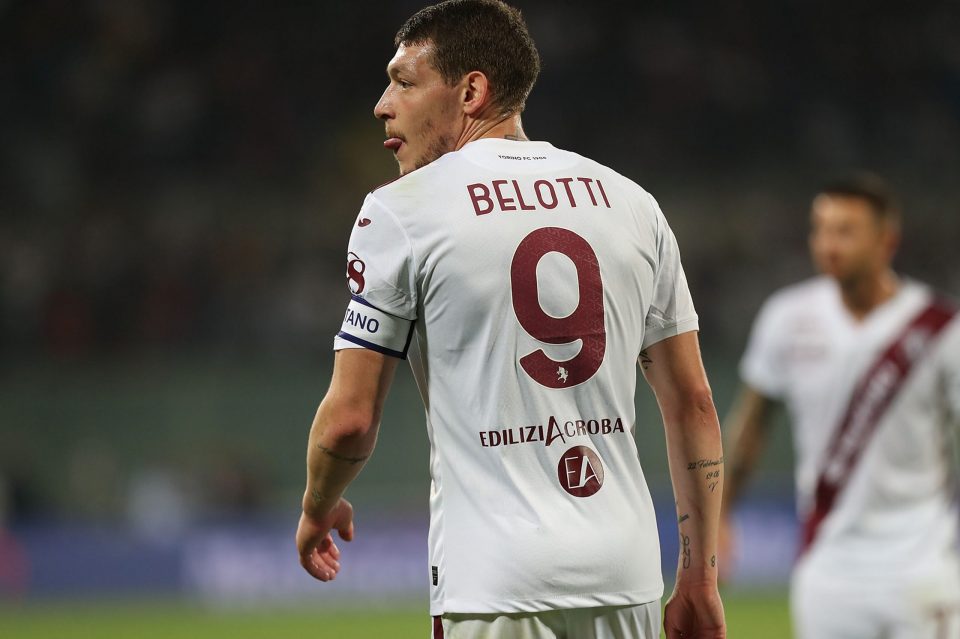 Torino president Urbano Cairo has admitted that Andrea Belotti will leave the club soon but insists that Bremer will remain at the Granata, according to a report in the Italian media.
Speaking during an interview with Italian newspaper La Stampa, Urbano Cairo first talked about how Andrea Belotti has become such a good player since he joined Torino from Palermo for a relatively low fee at the time.
"We took Belotti by paying €8 million, a not insignificant figure when Palermo did not believe in him too much. It was the summer of 2015 and thanks to Ventura's patience and hard work, Andrea became Belotti."
The Italian is out of contract in the summer and had been linked with a move to Inter, along with man other teams. Urbano Cairo seems to think that this will be Andrea Belotti's last season at the club.
"Will the contract run down? Now I think it will end like this. If I feel betrayed? He has given us so much, we have the same. Maybe he expected me to sell him to Milan four years ago because he wanted to go to Milan: we couldn't interrupt that kind of relationship and harmony.
"Over time, as I have often said, I have understood that if a player wants to leave, it is better to let him go: in the head they change and if you change in the head you risk getting stress injuries."
Another Torino player heavily linked with other teams, including Inter, is Brazilian defender Bremer. He is a key player in the squad and is attracting a lot of attention.
Urbano Cairo appears to have more confidence that the 24-year-old will sign a new contract soon.
"Bremer knows what the Torino means to him: we will renew the contract soon, all conditions are in place. Then, one day, he will be free to pursue his ambitions by choosing, perhaps, an adventure in a team that plays in the Champions League."