Borussia Monchengladbach Director Max Eberl On Zakaria & Ginter Departures: "We Are Not In Shock, Now We Can Work With Clarity"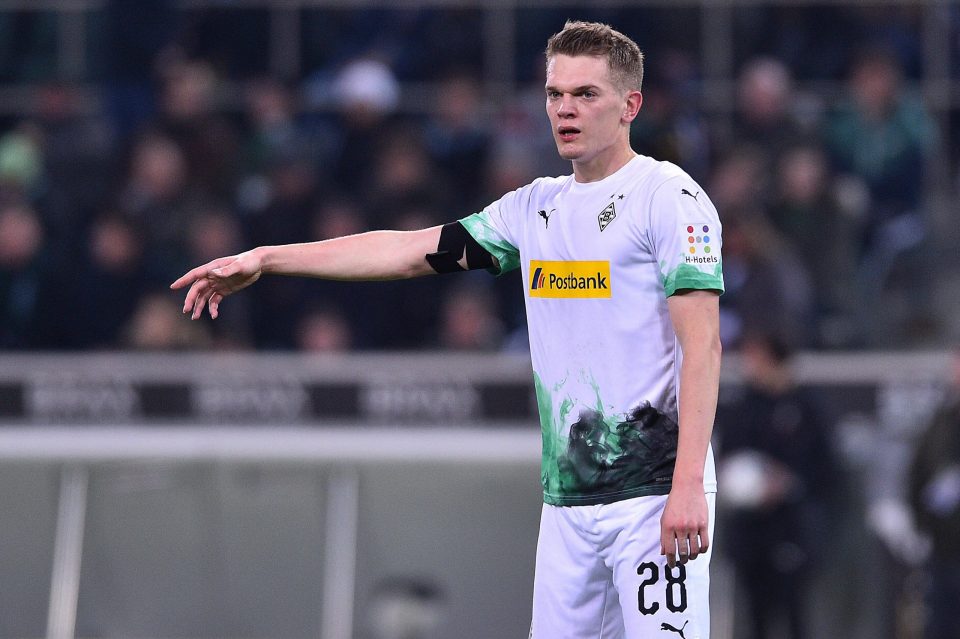 The Sporting Director of Borussia Monchengladbach has played down the dramatic element of two players leaving the club on free transfers in the summer, according to a report in the German broadcast media.
Speaking during an interview with Sky Sport Deutschland, via FCInternews, Max Eberl explained that the club are not in shock at the fact that Denis Zakaria and Matthias Ginter are now both going to let their contracts expire and then leave the club in the summer on free transfers.
He feels that the situation now offers the club more clarity to plan for the future, saying: "We are not in shock and the foundations of the club will not jump for it. But now we have clarity and we can work with that clarity.
"Now we have to decide on the budget for the new season, which positions we have free and what is available. We have ideas in mind that we already had in the summer. And we will also have to see what is actually in the cash box to be able to spend something."
Denis Zakaria has been linked with Inter but he has also been linked to a multitude of other teams, AS Roma in particular.
Matthias Ginter is very likely to end up at Inter, though, as the club has made him an attractive contract offer already which would see him play for Inter for four years.