Ex-Italian Coach Ariedo Braida On Serie A Title Race: "Everyone Says Inter, I Say AC Milan"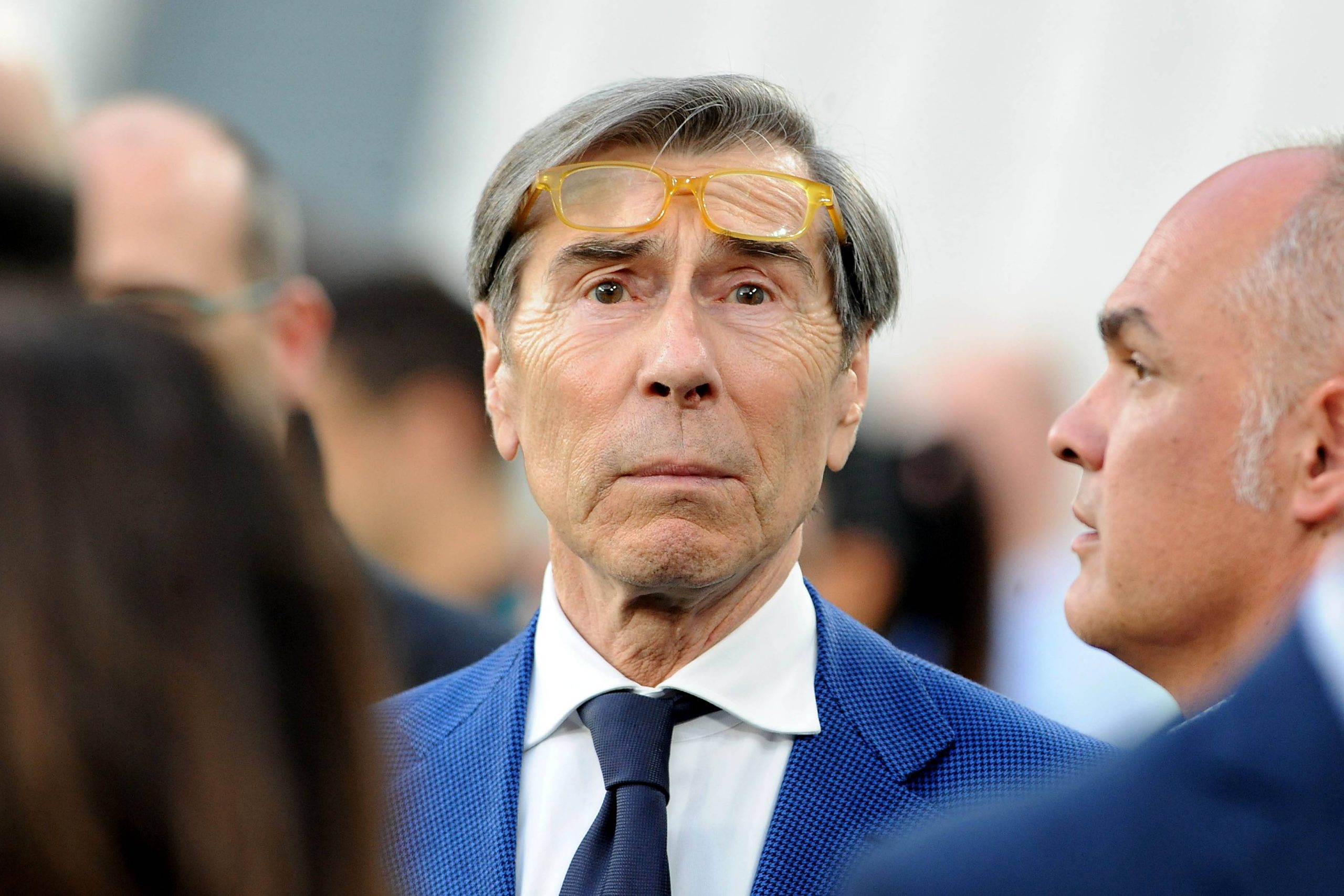 Former Italian footballer and coach Ariedo Braida has claimed that AC Milan will beat Inter to the Serie A title this season despite being behind at Christmas, according to a report in the Italian print media.
Speaking during an interview with La Gazzetta dello Sport, Ariedo Braida revealed that he thinks the fact that Inter have European football to contend with and AC Milan don't will prove decisive in the race for the Scudetto during the next five months.
"Milan are second at the moment, but I think that without the European cups they will win the championship. Everyone says Inter, I say Milan. And not because I have worked on it for a whole life. They have been through ups and downs lately, but they will start winning again."
AC Milan had an extremely disappointing European campaign this season. They were in a Champions League group with Liverpool, Atletico Madrid and FC Porto and ended up finishing at the bottom of the group.
That means that they are out of Europe entirely and will only have Serie A and Coppa Italia matches to play. Inter meanwhile reached the Round of 16 where they must play against Liverpool twice to try and progress.