Ex-Juventus Goalkeeper On Supercoppa Clash With Inter: "In A One-Off Match, It Is 50-50"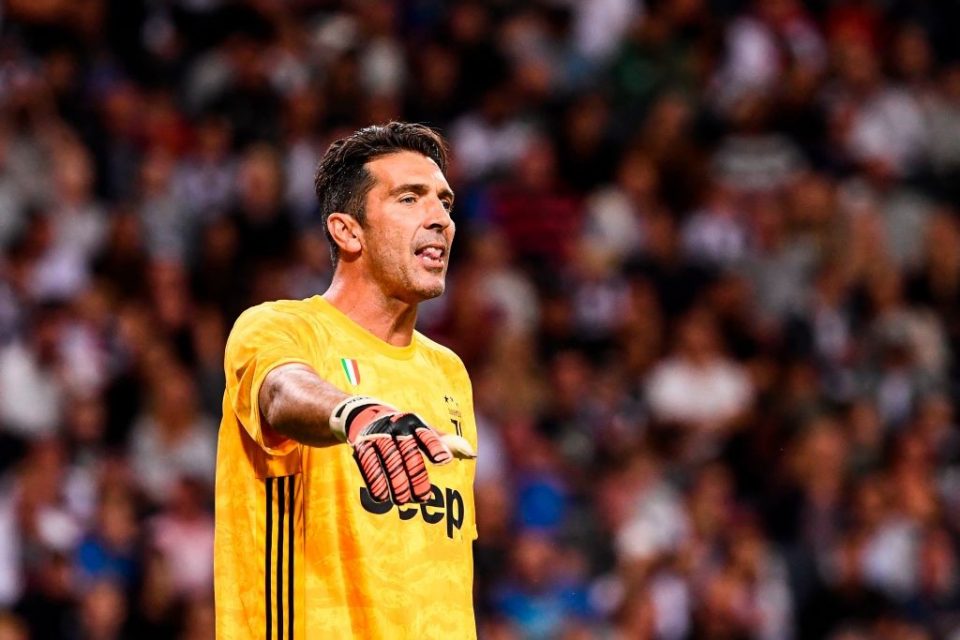 Former Juventus and Italy goalkeeper Gianluigi Buffon feels that Juventus have just as much of a chance of winning the Supercoppa Italiana final as Inter do, according to a report in the Italian print media today.
Speaking during an interview with Corriere della Sera, the now Parma goalkeeper explained that he thinks form will go out of the window for this one-off match and the individual quality that Juventus has in its squad could shine through.
"In the one-off match for me, it is 50-50, because Juve, beyond the difficult moments, still have individual players of excellent calibre and therefore can win any type of challenge, as they did with Chelsea."
There is a lot of talk that the Supercoppa Italiana final may be postponed until the end of the season. The two clubs are in agreement on this issue but they must wait until the official word comes from Lega Calcio.
They want the match postponed because with January 12 date in place adds further stress to the fixture list and there is a chance of players being unavailable due to contracting Covid-19/.
Gianluigi Buffon also discussed Inter sporting CEO Beppe Marotta, saying: "It is crucial to have empathy and that kind of experience and sensitivity in the way of acting and relating to others: who to take, who to buy, what to change in a workgroup.
"In this Marotta had an animalistic, instinctive intelligence, which only professionals with superior skills have. It's undeniable."