Former Inter Owner Massimo Moratti: "When Ronaldo Arrived Here, Everything Changed"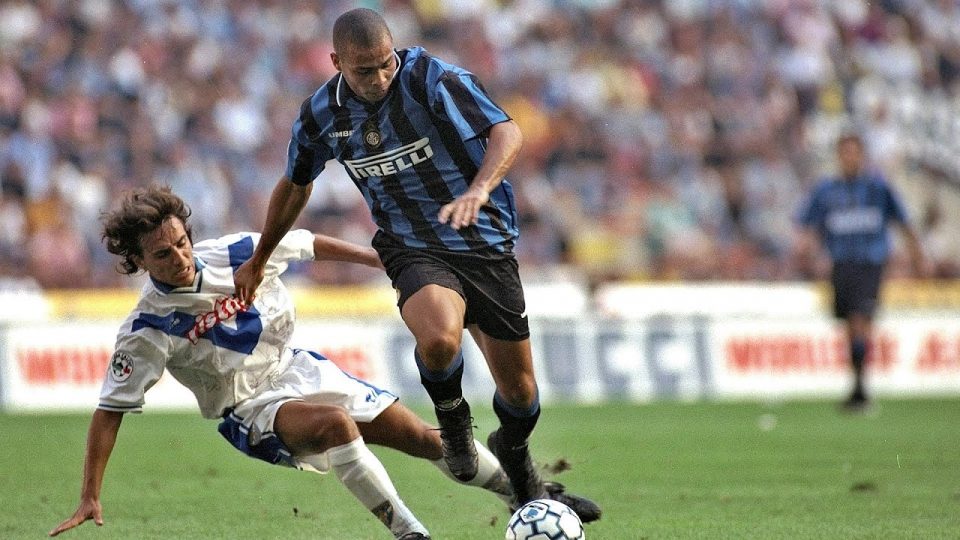 Former Inter owner Massimo Moratti has said that everything at Inter changed when Ronaldo arrived at the club in the late 1990s, according to a report in the Greek media.
Speaking during an interview with Gazzetta.gr, Massimo Moratti recalled when he brought Ronaldo and how it made everything at the club change.
"I saw him two years before he signed, I tried to get him when he was playing in Barcelona. It was 42 billion old lire. When Ronaldo arrived here, everything changed. I sold him later, for double the price. It was a good deal, but also a deal with a fantastic player who changed the history of Inter in the world."
Massimo Moratti explained that of all the Inter teams that he was involved with, one of his favourites was the 1998 team when Ronaldo became part of the squad.
"Another team I remember was Inter at the beginning of Ronaldo, in 1998. Fantastic team, fantastic guys. It was an unfortunate team because they only won one Uefa Cup, but they deserved much more."
Ronaldo was in incredible form for Inter in the late 90s and was viewed as one of the best players in world football at the time. Many viewed him as better than anyone else. A serious knee injury then curtailed his prime years at Inter.
Massimo Moratti recalled the moment he travelled to Paris for the Brazilian striker's surgery, saying: "I went to Paris for the operation. I noticed him, he's a very smart guy. For us, obviously, his injury was a very big, huge problem."
When asked how Ronaldo would have compared to the likes of Lionel Messi and Cristiano Ronaldo had he not had injuries, Massimo Moratti said: "He is the greatest talent I have seen in Italy, I do not want comparisons with other talents.
"Cristiano is a fantastic player and a man because he learns and likes to learn everything. He is a great athlete, a fantastic body. The Phenomenon was a born champion. Few players in the world had these skills. We have to thank God for that."