Inter Would Not Be Able To Afford Romelu Lukaku's Salary Should He Return From Chelsea, Italian Media Report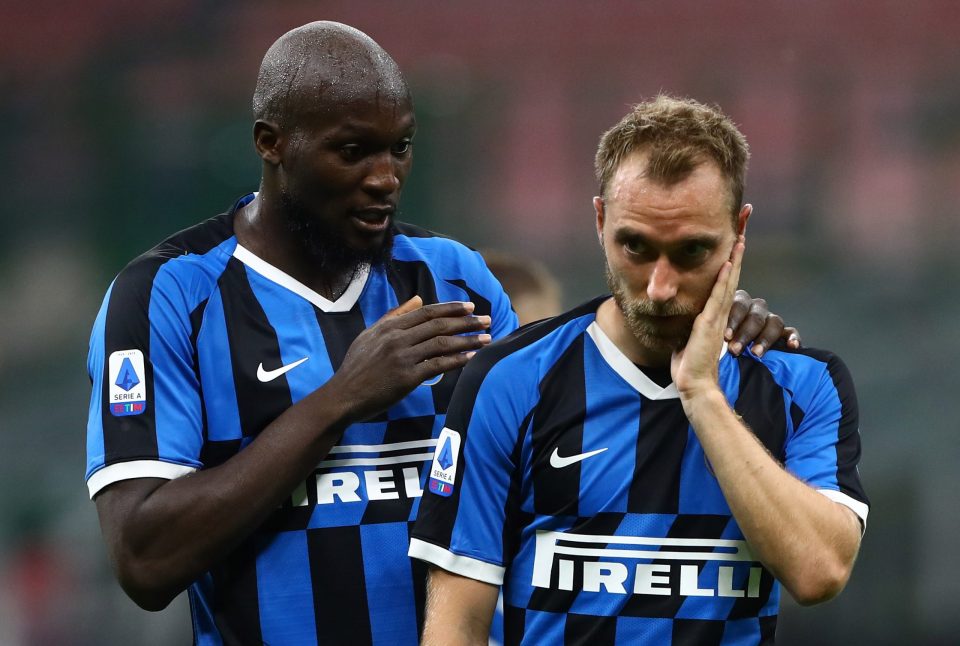 Inter do not have the financial capabilities to bring Romelu Lukaku back to the club despite his recent comments showing his interest, according to a report in the Italian print media today.
As has been reported by La Gazzetta dello Sport today, the interview that Romelu Lukaku did with Sky Sport which was aired on Thursday evening has led to major speculation about whether he will return to Inter or not.
It is clear that the player is not happy with the situation at Chelsea since he joined from Inter in the summer and that he is extremely open to the idea of heading back to Inter.
His salary for just the second half of the season would cost around €6 million net which shows he is operating in a financial zone at Chelsea that Inter cannot compete with.
He could only return on a dry loan where Inter does not pay 100% of the wages.