Ex-Nerazzurri Sporting Director Walter Sabatini: "Inter Showed Great Foresight With Edin Dzeko Signing"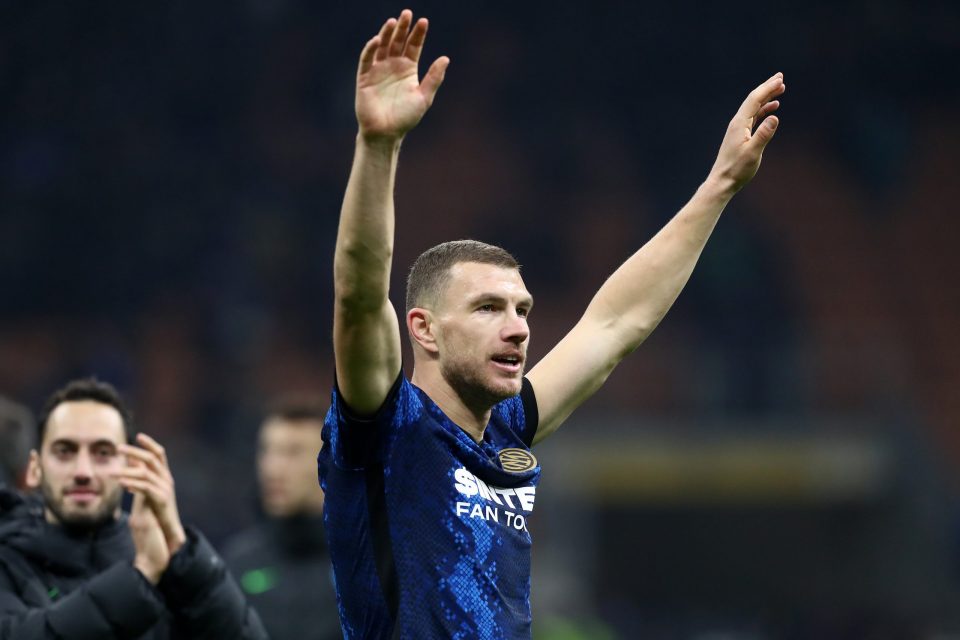 Former Inter Sporting Director Walter Sabatini feels that Inter did well to identify Edin Dzeko as the right man to lead their attack in the summer.
Speaking to Turin-based newspaper Tuttosport in an interview published in today's print edition, Sabatini praised the Nerazzurri's foresight in signing the Bosnian.
Dzeko joined Inter towards the end of a tumultuous summer transfer window which saw Romelu Lukaku depart towards the beginning of August, forcing the club to act fast and reinforce their attack.
The 35-year-old had long been a target for the Nerazzurri based on his consistent form with Roma, but with Lukaku gone they finally had the impetus to really prioritize his arrival.
Inter signed Dzeko from the Giallorossi and the striker quickly became an integral part of the team, and Sabatini considers this to have been the result of excellent decision-making by the club regarding player recruitment.
"I worked with Edin in Rome," he sated, "apart from being a great player, he is also a wonderful guy. The decision by Marotta, Ausilio, and Inzaghi to sign Dzeko after Lukaku left showed great foresight."
He also spoke about Inter coach Simone Inzaghi, stating that "As a player he was a pain in the ass – he was always  giving everyone instructions, he was probably already a bit of a coach."
"Simone is definitely more than capable of winning the Scudetto," he added.