Italian Journalist Mario Sconcerti: "Gonzalo Villar-Matias Vecino Swap Would Be Great Piece Of Business For Inter"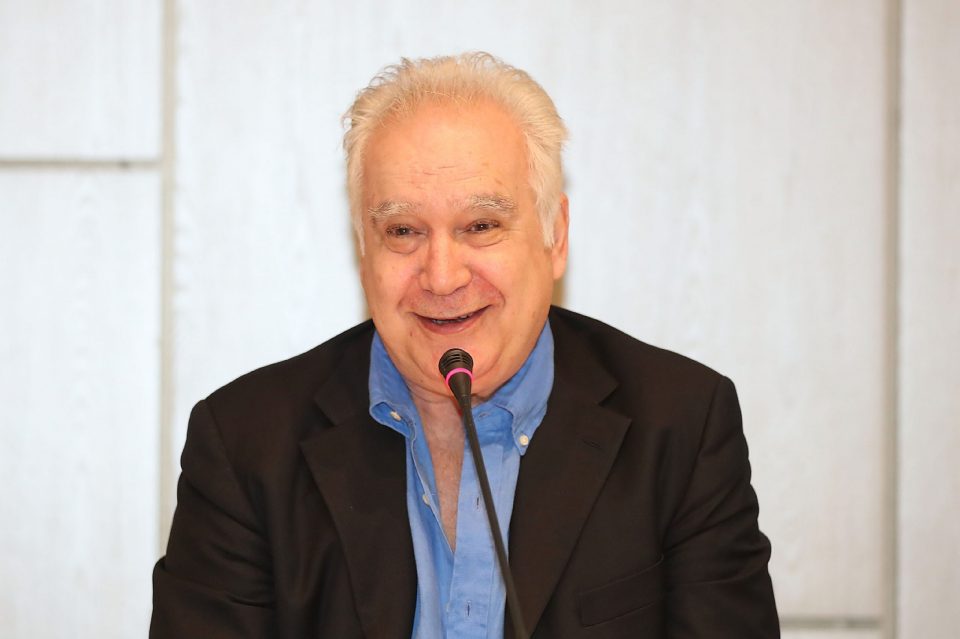 Italian journalist Mario Sconcerti believes that Inter would do well to get an exchange of Matias Vecino for Roma midfielder Gonzalo Villar over the line.
Writing in his column in today's print edition of Rome-based newspaper Corriere della Sera, Sconcerti highlighted how the addition of Villar could benefit the Nerazzurri.
Vecino has been linked with a move away from Inter this month due to his relative lack of playing time, and Roma have emerged among his major suitors.
The Nerazzurri could use the Giallorossi's interest in the Uruguayan as a way to bring in Villar, who currently looks to be out of favour in the Italian capital under head coach Jose Mourinho.
Vecino is still a player with quality and could well make a significant contribution to the Nerazzurri over the rest of the season should he stay beyond the January transfer window, but Sconcerti believes that Villar could be the better fit.
"If Inter can get a swap of Vecino for Villar done, they'll have done a great piece of business," he writes. "Villar is only 23 years old, and he is a deep-lying playmaker so he could offer Marcelo Brozovic an opportunity to rest."