Ex-Nerazzurri Midfielder Paolo Stringara: "Inter A More Technical Side Under Simone Inzaghi, Marcelo Brozovic's Growth Remarkable"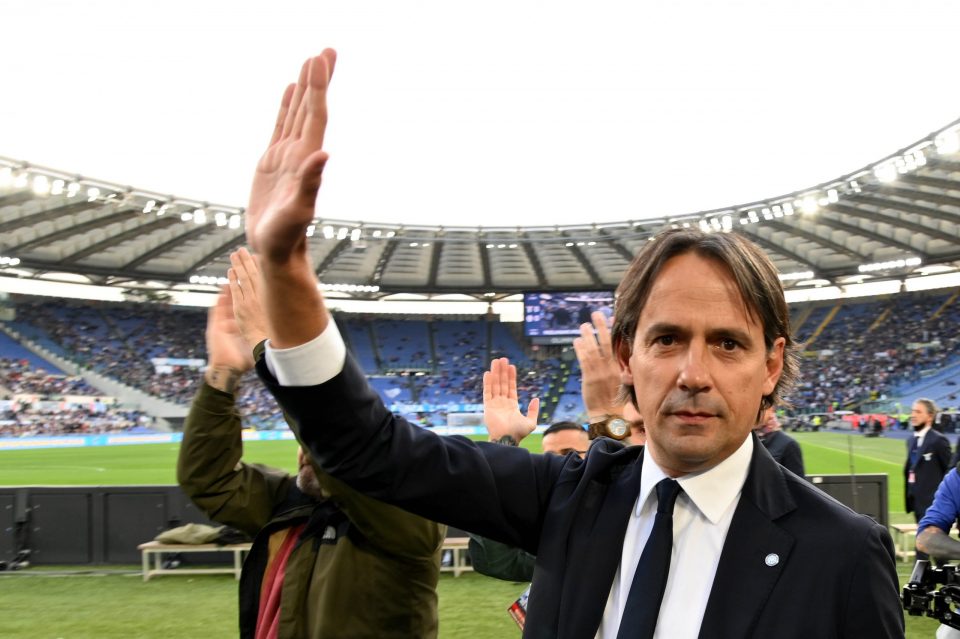 Former Inter and Bologna midfielder Paolo Stringara feels that there has been a shift towards a more technical style of play at Inter under Simone Inzaghi.
Speaking to Italian broadcaster TMW Radio, the 59-year-old gave his thoughts on how the coach's Nerazzurri differs from last season's, and also singled out Marcelo Brozovic for braise.
The Nerazzurri could play with possession in the last two campaigns under Antonio Conte, but at the same time the focus always appeared to clearly be on counterattacking using the pace that was in the team.
Inzaghi arrived with a different set of ideas, and has also seen the squad shaken up by sales and new signings during his first summer in charge.
Accordingly, the Nerazzurri now play a style of football more focused on long passing sequences, and tend to hold a higher defensive line, though once again this appears to be working very well for them.
"Today's Inter are more technical, less focused on athleticism," he explained. "The watershed moment for Conte was the cup match against Juventus – despite it being negative, there the coach understood who his best team were."
"Inzaghi has put Conte's team from the second half of the season back on the pitch by adding a technical player like Dzeko instead of a more physical one like Lukaku," he explained.
"They appear to be enjoying their football more," he added. "Perisic, for example has not played with such a smile on his face since moving to Italy," he stated. "And look at Brozovic's growth, it's been incredible."