Beppe Marotta, Piero Ausilio & More Inter Directors Expected To Be Offered New Deals When President Steven Zhang Returns, Italian Media Report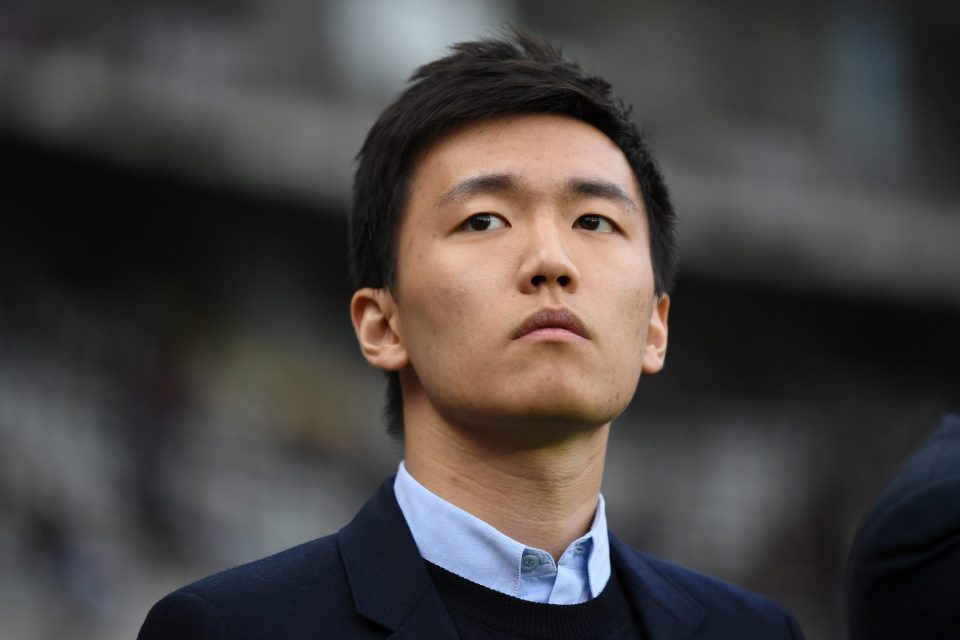 Inter president Steven Zhang is expected to offer new contracts to four Inter directors when he returns to Milan soon, according to a report in the Italian print media today.
As has been reported today by Tuttosport, the president of the club will be back in Milan very soon following his trip to America that garnered much media attention.
Once he is back in Milan he is expected to extend the contracts of Sporting CEO Beppe Marotta, Sporting Director Piero Ausilio, his deputy Dario Baccin, and the Head of Youth Football Roberto Samaden.
The new deals are expected to keep the four men at the club until at least 2024. Beppe Marotta and Piero Ausilio have come under a particular amount of public priase recently.
They have been commended for the way they have helped maintain a potentially title winning side despite the financial difficulties that became clear during the summer in 2021.