Oaktree Capital Groups' Power At Inter May Increase After Bond Refinancing, Italian Media Report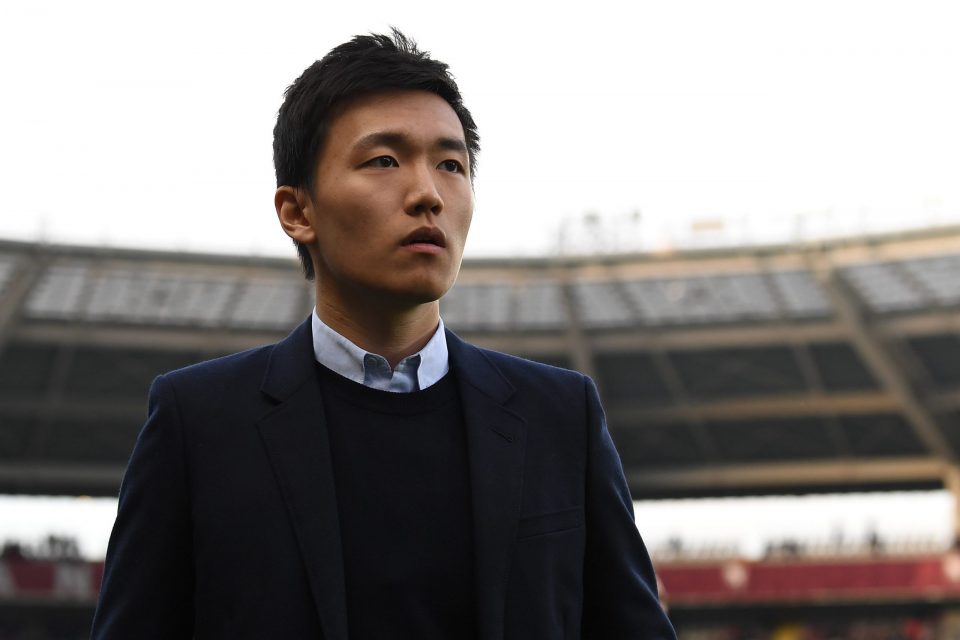 The power that American investment group Oaktree Capital Group has over Inter could increase as the club continues to work its way out of a tough financial position, according to a report in the Italian print media today.
As has been reported today by the Roman daily newspaper Corriere dello Sport, American credit rating agency Fitch had downgraded the bonds of Inter from BB- to B+. This is a decision that is not a surprise but could cause more difficulty for Inter president Steven Zhang as he attempts to refinance the bonds.
Investors are expected to remain more cautious in the medium term but according to rumours, Oaktree, who invested $275 million into Inter during the summer to help the club remain afloat, is keen on investing in the bonds.
This would therefore increase Oaktree"s influence at the club as their financial interest would be greater. They are being linked with a takeover of the club.