Ex-Inter Striker Antonio Cassano Discharged From Hospital After COVID-19 Complications, Italian Media Report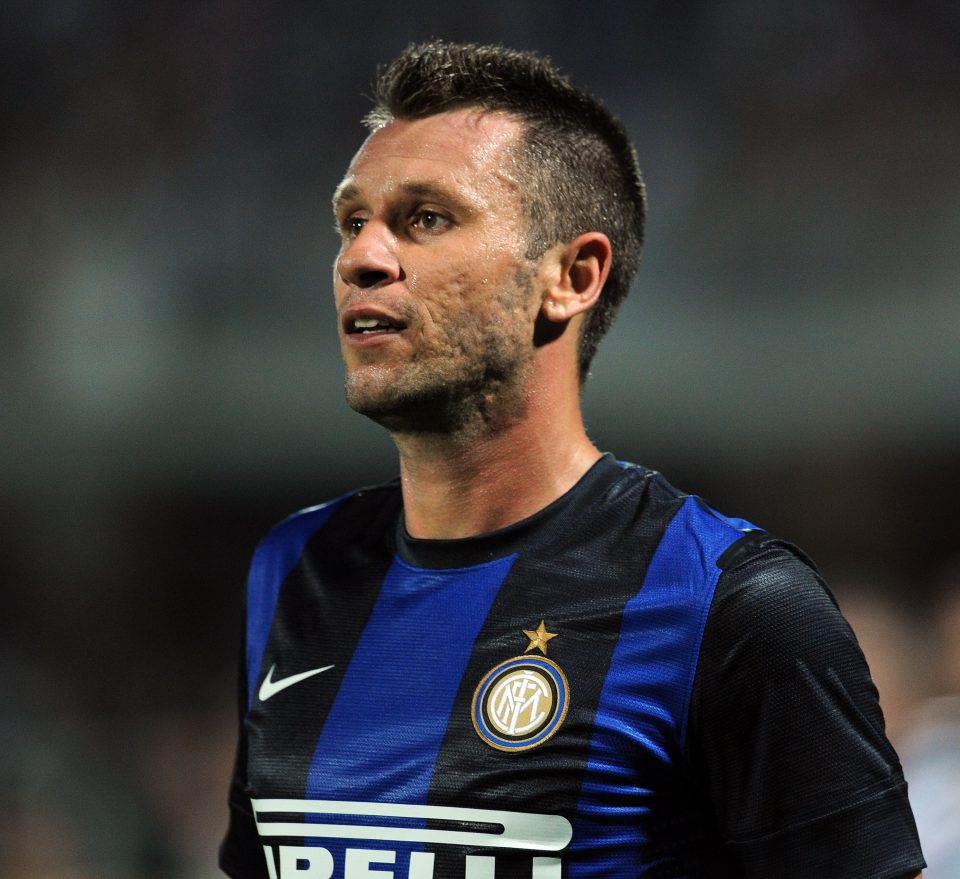 Former Inter striker Antonio Cassano has been discharged from hospital in Genoa where he was being treated for complications related to contracting COVID-19, according to a report in the Italian media.
As has been reported by Tuttosport, the former Italian international is still actually testing positive for the virus but he has now been able to return home to isolate and recover as he is now only showing mild symptoms.
It has also been reported that the ex-Parma striker has received two doses of the Coronavirus vaccine but is yet to receive the third booster shot.
Antonio Cassano was treated at the  Infectious Diseases department of the San Martino Polyclinic in Genoa, near where he resides.
Antonio Cassano has been a very vocal critic of Inter's current sporting CEO Beppe Marotta, regularly criticising his work. That criticism has led to public responses from Beppe Marotta aimed that the ex-AC Milan striker.