Nerazzurri Legend Riccardo Ferri: "This Inter Have Ironed Out Imperfections In Their Game & Are A Complete Team"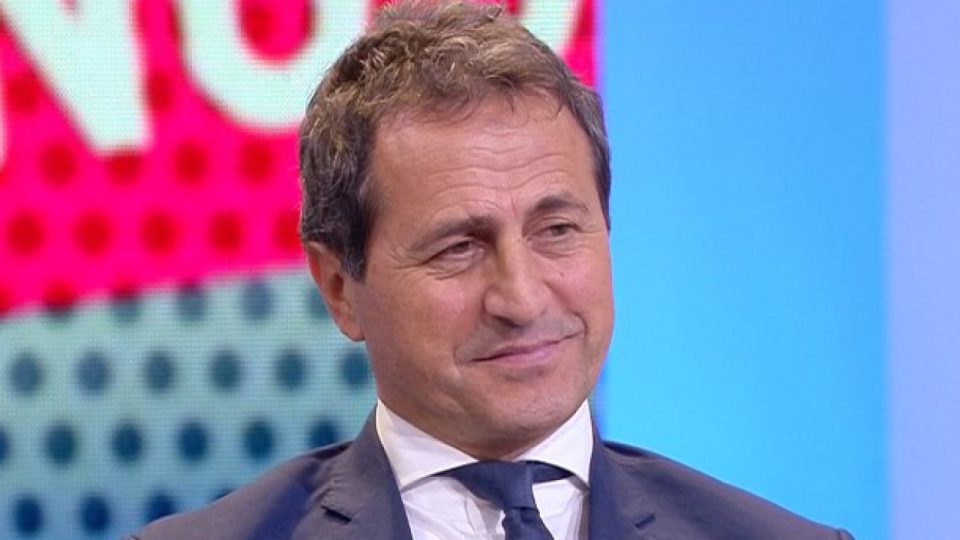 Legendary former Inter defender Riccardo Ferri believes that the current Nerazzurri side have done well to get past their faults.
Speaking to Italian news outlet Gazzetta.it, Ferri named the Nerazzurri as Scudetto favourites and praised their tactical completeness as a factor in their success so far this season.
As they had done last season, Inter began the campaign looking somewhat unbalanced, formidable in attack but not always the most defensively solid side.
However, as they had done last campaign, the Nerazzurri worked well to put these defensive issued behind them, and they now look to be a much more effective unit on both sides of the ball.
Ferri believes that the tactical structure as well as the mentality at the team have reached a very high level and make them favourites to go all the way in Serie A and defend their crown from last season.
"They're undoubtedly the favourites to win the Scudetto," he stated, "I don't think you could argue with that after what they showed in the first half of the season."
"They have enthusiasm, but they also have an awareness of their own qualities and can go all the way to defend their title," he added.
"Today's Inter has a similar approach to the start of the season," he stated, "they always try to control the game and occupy the opposition's half of the pitch. The difference is that today make fewer errors and concede fewer goals, but the attitude is the same."
Ferri explained that "Inzaghi has ironed out the minor imperfections, and has given his own spin to the already dominant style from last season."
"This is an Inter team that focuses more on passing and possession," he continued, "with everyone in the team getting more involved, starting with the strikers Dzeko and Lautaro."
"He gave the view that "Now Inter are fun to watch, everyone is involved, and they manage to combine aesthetics and effectiveness."
"Inter are a complete team, both at the back in going forward," he went on.
For potential additions in the transfer market, Ferri said that "It is difficult to name anyone, so far the club has shown that it knows how to choose the most suitable profiles."
"Inter are a team that are always very active in the market, and they scout comprehensively, led by Ausilio and Marotta," he went on.
He gave the view that "Trying to mess with a team that is already so well-structured can be dangerous, I think we will try more than anything else to aim for signings in the summer who can really strengthen the squad."
"Let's take Ginter, he is an international, who would add quality and experience to his position," he named as an example.
Ferri stated that "Clubs like Inter look for these kinds of profiles in their squads. But equally important is the context into which these players are placed."