Brescia Owner Massimo Cellino: "Close To Selling Sandro Tonali To Inter & Barcelona But Felt I Owed AC Milan"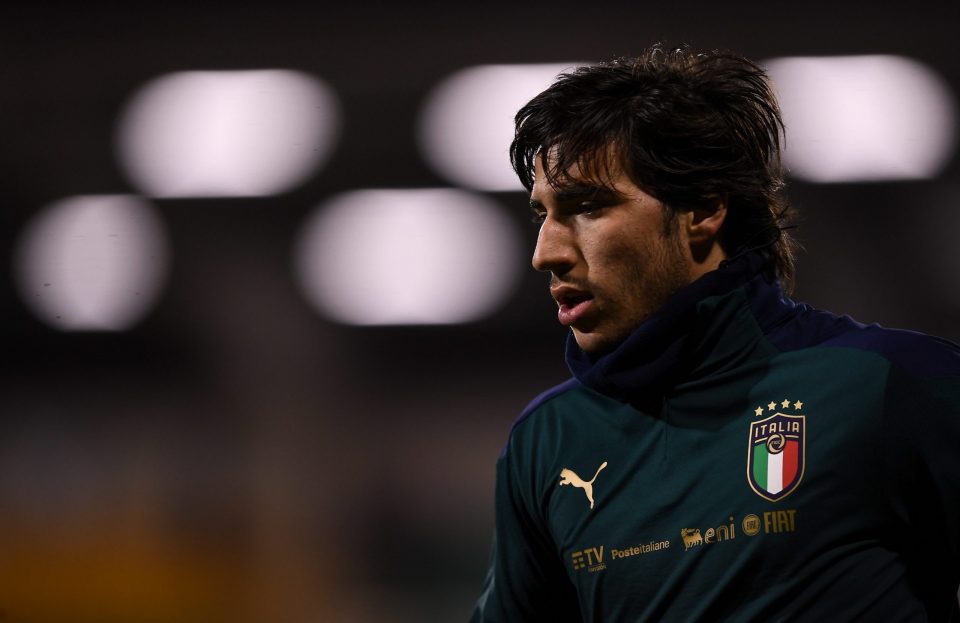 Inter were close to signing Sandro Tonali from Brescia in the summer of 2020, but in the end it was the relationship of AC Milan with Brescia owner Massimo Cellino which played a role in bringing him to the Rossoneri.
Speaking to Milan-based newspaper Gazzetta dello Sport in an interview published in today's print edition, Cellino explained that while the Nerazzurri and Barcelona were close to buying Tonali, he felt that he owed the Rossoneri and agreed a deal.
Tonali had emerged as one of the young Italian midfielders with the most positive reputations on the back of his form for Brescia in Serie B and then in the top flight during the 2019-20 season.
It always looked clear that the young midfielder would leave the Lombard club, though his destination was not always clear with a number of clubs interested and both Inter and Milan poised to move for him during the summer.
"I was close to selling him for three times as much to Barcelona, ​​then to Inter," Cellino explained. "Finding an agreement with Maldini was the right thing to do though, he conducted himself properly."
He added that "I passed up on money that would have been important, but I had a debt of gratitude with Milan and I paid it."