Ex-Inter Club President Bedy Moratti: "Dreaming Of A 6-0 Win Over Juventus For My Birthday"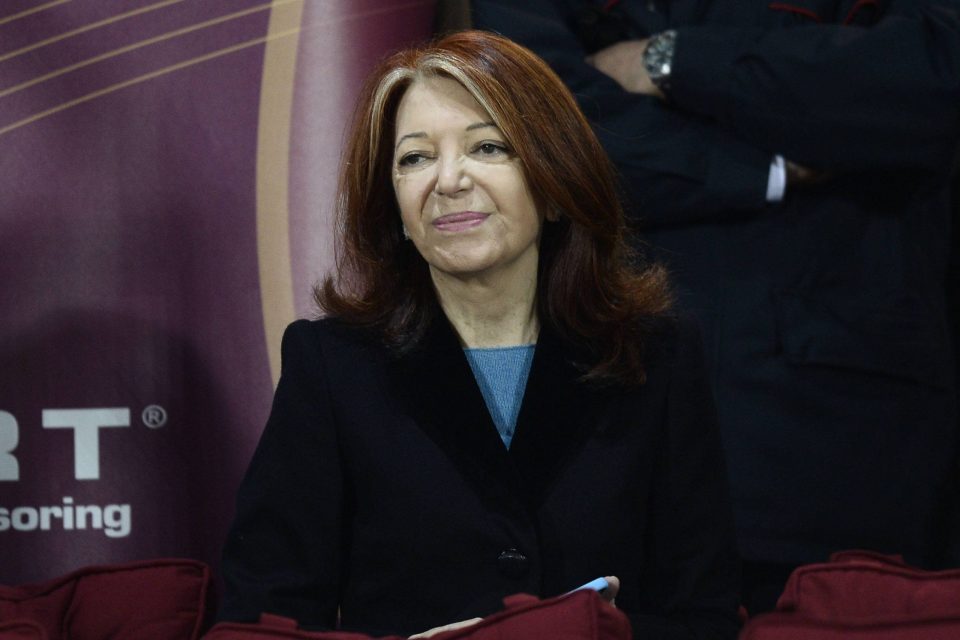 Former Inter Club President Bedy Moratti is hoping that the Nerazzurri can win in the Supercoppa Italiana tomorrow as a birthday treat for her.
Speaking to Milan-based newspaper Il Giornale in an interview published in today's print edition, Moratti joked that she'd like to see Inter beat Juventus by a big scoreline since the game takes place on her birthday.
Inter face off against the Bianconeri as the representatives for the league, having won the Scudetto last season, while Juventus participate in the Supercoppa match as last season's Coppa Italia winners.
The Nerazzurri are in better form that the Bianconeri this season, but in a one-off match there is hardly a guarantee of any outcome.
Moratti is hoping, however, that the Nerazzurri can not only win the one-off match to win their first trophy of the campaign, but that they can do so in very emphatic fashion against one of their great rivals in Italian football.
"They are always very strong, very tough opponents," she said of the Bianconeri, "I don't know if Chiellini will play but he is their key man. We're strong now, they are as well but less so than us."
She went on that "I'm dreaming of a 6-0 win over Juventus, that would be fantastic, one of those things that you know will never happen but love to think about anyway."
"I'll be there and I hope that the teams put on a show," she added, "just like going to the theatre. Inter winning would be the best gift for my birthday,"