Italian Journalist Bruno Longhi: "Inter Midfielder Marcelo Brozovic Allows The Team To Play Against Any Opponent"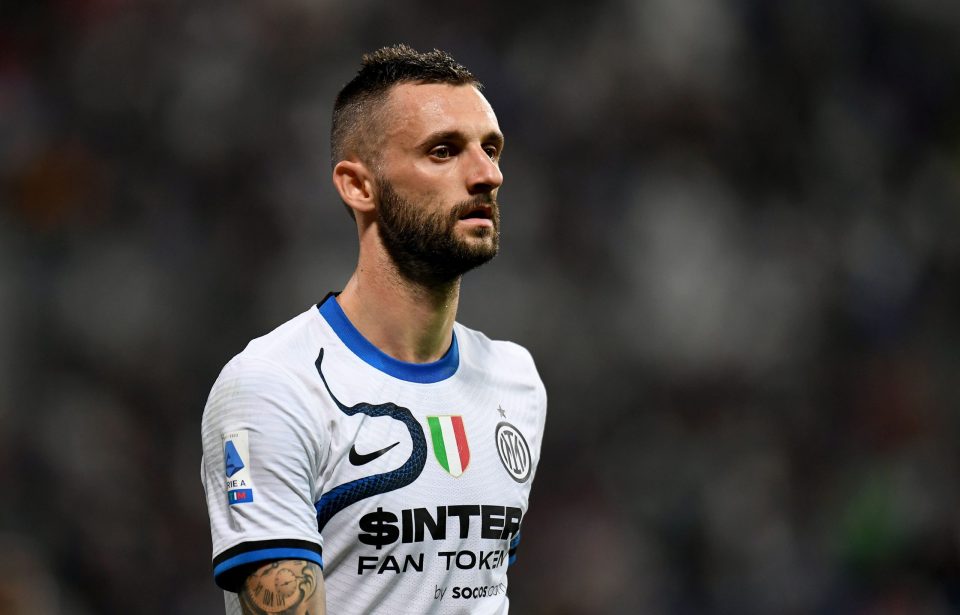 Italian journalist Bruno Longhi feels that Inter midfielder Marcelo Brozovic gives the team the capacity to cope with any kind of match or opponent.
Speaking to Italian broadcaster SportMediaset, Longhi hailed the 29-year-old's influence in the midfield battle after another steady display in the Nerazzurri's 2-1 win over Lazio.
Brozovic has grown tactically over his time at Inter, becoming more of a versatile, deeper-lying player and showing the ability to control matches even against tricky opponents.
Once again he put in an excellent shift against the Biancocelesti, setting the tempo and negating the opposition tactics as Inter controlled the possession and created far more chances while rarely looking to have been pulled out of their shape.
For Longhi, Brozovic is the key to making this entire Inter team work, and he feels that as long as the 29-year-old is in the side there is little that is beyond them.
"The Nerazzurri's match was difficult due to Sarri's tactics," he stated, "focused on trying to stop them from building up play."
"But when a team has Brozovic, along with a fluid positional system, there is no opponent that they can't overcome," he continued.