Juventus Coach Max Allegri: "Leonardo Bonucci Has Recovered For Supercoppa Italiana Clash With Inter"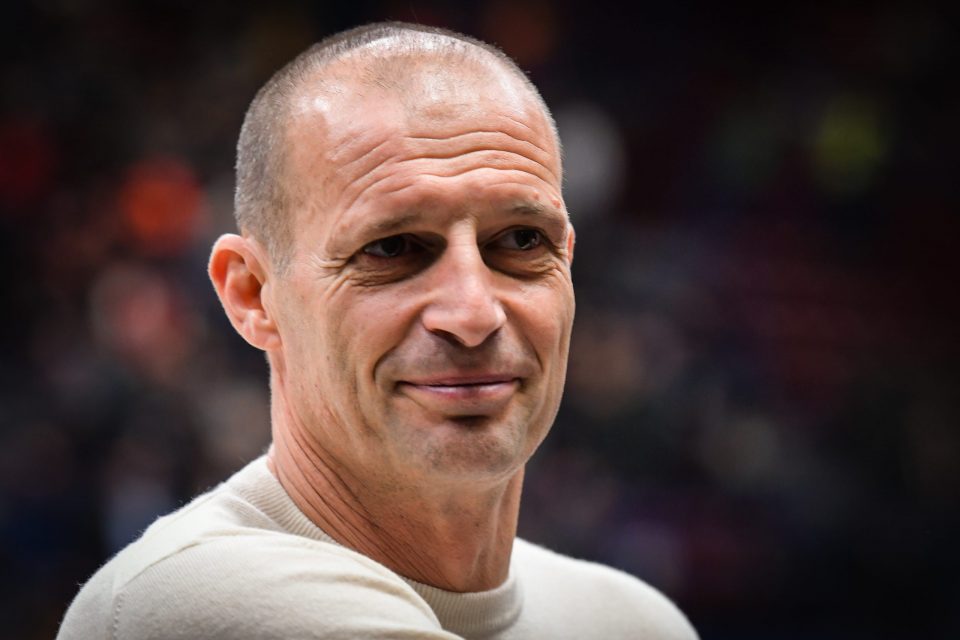 Juventus defender Leonardo Bonucci is likely to be available for the Bianconeri's Supercoppa Italiana clash with Inter tomorrow.
This according to Juventus manager Max Allegri, who stated in a press conference via FCInterNews that the 34-year-old has recovered from the thigh injury that kept him out of the past two Serie A matches, but won't likely start.
The Bianconeri have a number of absences for tomorrow's match, including Juan Cuadrado and Matthijs de Ligt who are suspended, and Danilo and Federico Chiesa who are injured.
According to Allegri, however, they will have one key player in their backline back in the form of Bonucci.
The Nerazzurri will know that even with players out Juventus are formidable opponents, and the presence of the experienced Bonucci in defense will make them even stronger, as both teams aim to win their first piece of silverware for the season.
"I'm not certain who will start yet," he statted. "I have to observe today's training first. Bonucci has recovered, he'll be in the squad tomorrow."
"Danilo is still not fully fit," he added, "he doesn't feel ready, so we'll get him back next week or we'll have to wait for the break. Perin will play tomorrow."
He added that"Fortunately De Sciglio scored the other night. Alex Sandro is back, but Bonucci is not in a position to play from the start"
Of tomorrow's match, Allegri predicted that"It will be a one-off game in a wonderful stadium, against the strongest team in the league. They are working very well, they are confident."
On current Inter and former Juventus CEO, Allegri stated that "I still hear from him, I've always maintained relations with old directors."
"There's also the personal side to it and not just the professional, there's still an emotional attachment," he added. "We met for lunch in Milan every now and then."
"I don't know if Inter are beginning a cycle," the Juventus coach added, "but we will have to do everything to put a spanner in the works for them."
"Tomorrow is a one-off match whereas in 38 games the strongest team wins," he explained. "We must catch up with the teams ahead of us, and then hopefully next year get back to fighting for the Scudetto."