Borussia Monchengladbach Director Max Eberl On Inter Target Matthias Ginter: "I Can't Rule Out Him Leaving In January"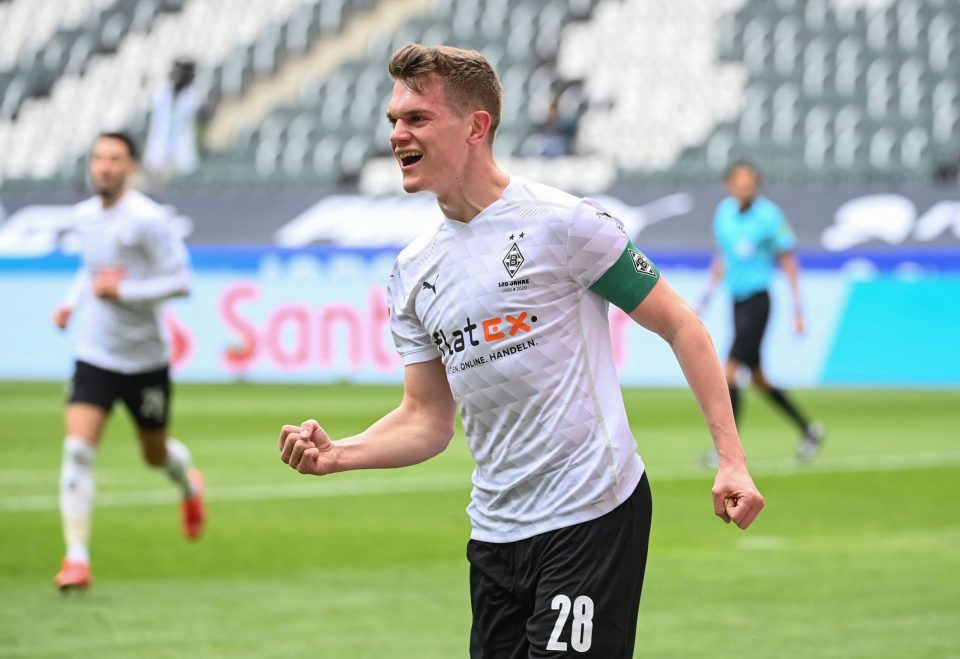 Borussia Monchengladbach sporting director Max Eberl has said that he can't rule out a January move for Matthias Ginter, according to a report in the sports media.
Speaking during an interview with Goal.com, Max Eberl was discussing both Matthias Ginter and Denis Zakaria who are being chased by many clubs and are both out of contract at the end of the current season.
Inter are not thought to be interested in Denis Zakaria but they have been regularly linked with a move for Matthias Ginter. Max Eberl says that if offers are made in January for an immediate transfer, he can't rule out either of the players leaving.
"There are no concrete offers, but I'm not surprised that there has been a lot of speculation about both. They both have a 6-month contract, but if something else comes in the winter, I can't rule out one of them leaving."
Inter are thought to be among the frontrunners to sign the German centre back having already made him an attractive offer that would start in June 2022.
Whether the Nerazzurri want to pay a fee to get him immediately remains to be seen.