Inter Has Hired Goldman Sachs To Refinance Outstanding Debt, American Media Report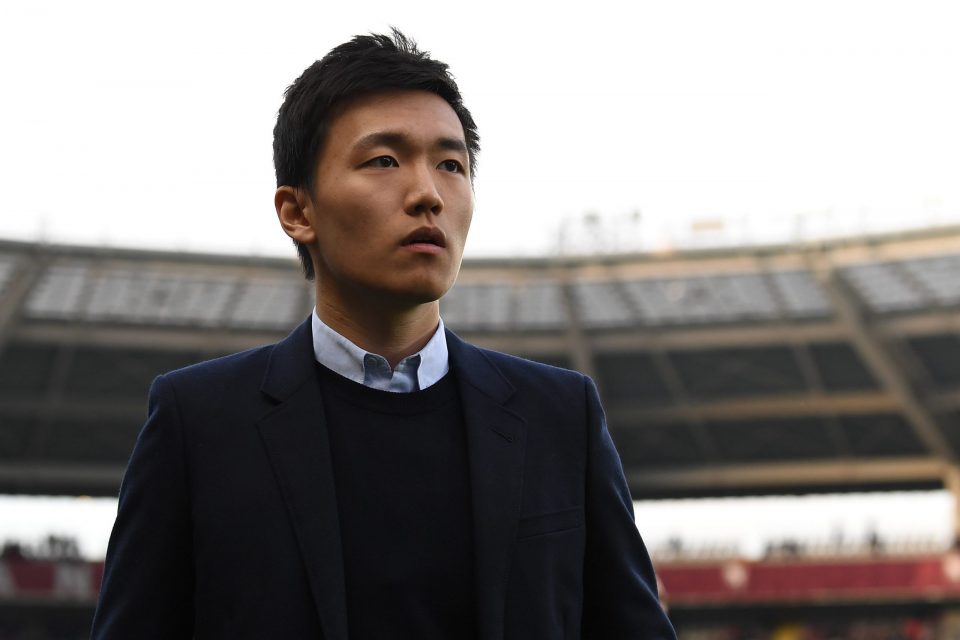 Inter has hired Goldman Sachs Group Inc. to work on refinancing the club's current outstanding debt, according to a report in the American media today.
As has been reported by Bloomberg, the information has been learned by people familiar with the company. Inter has a €425 million bond maturing at the end of this year so the club has asked Goldman Sachs to launch a new bond of approximately the same size and with a duration of five years.
Goldman Sachs had meetings with investors before the Christmas break in the football calendar and the transaction could be completed in the coming weeks.
Unlike clubs such as Barcelona, Manchester City, and Real Madrid, Inter has opted for the public debt market path to improve their capital structure after a wave of pandemic-induced financial stress.
Inter declined to comment to Bloomberg when asked about the situation, whilst Goldman Sachs did not respond to a request to comment.