Italian Journalist Mario Sconcerti: "It's Inter's Time, Juventus Are No Longer Their Opponent"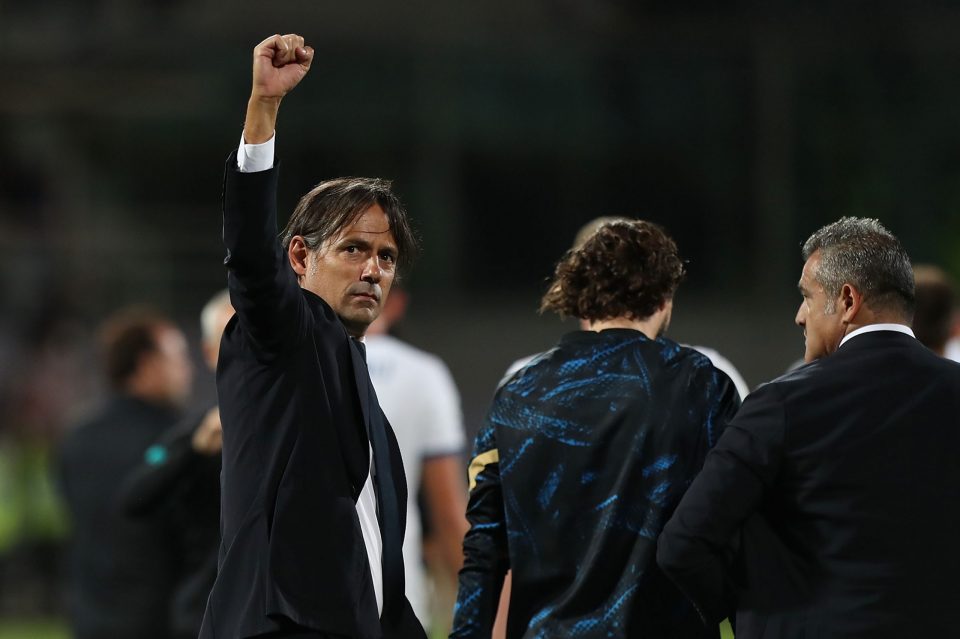 Italian journalise Mario Sconcerti has suggested that Inter are set to dominate Italian football in a manner similar to Juventus over the past nine years, according to a report in the Italian media today.
As has been reported by Corriere della Sera, Mario Sconcerti feels that the Supercoppa Italiana triumph for Inter over Juventus represents a changing of the guard in Italian football and that Juventus are no longer the team Inter aim to beat the most.
"It was a severe ending to the game for Juventus, perhaps even undeserved, but the trophy for Inter shows their general quality. It's Inter's time, Juve are no longer their opponent."
Many were keen to see if the Nerazzurri could follow up last season's Scudetto victory by winning another trophy at the first time of asking. The way they were clearly deserved winners proved that they are very far ahead of Juventus right now and could dominate for some time.
"Inter deserved more, they pushed for the whole game but did not finish their chances. Beyond the result, it seemed to be the match in which they proved themselves.
"The exchange of the dominant position between the two teams. In the second half, Juve let Inter run the game. It was not because they wanted to, it was because they had to."
Inter won the game 2-1 in extra-time thanks to a winner from Alexis Sanchez, which proved to be the very last kick of the ball in the whole contest.