Italian Journalist Tony Damascelli On Inter's Supercoppa Victory: "It Was A Feat For Juventus To Get To Extra-Time"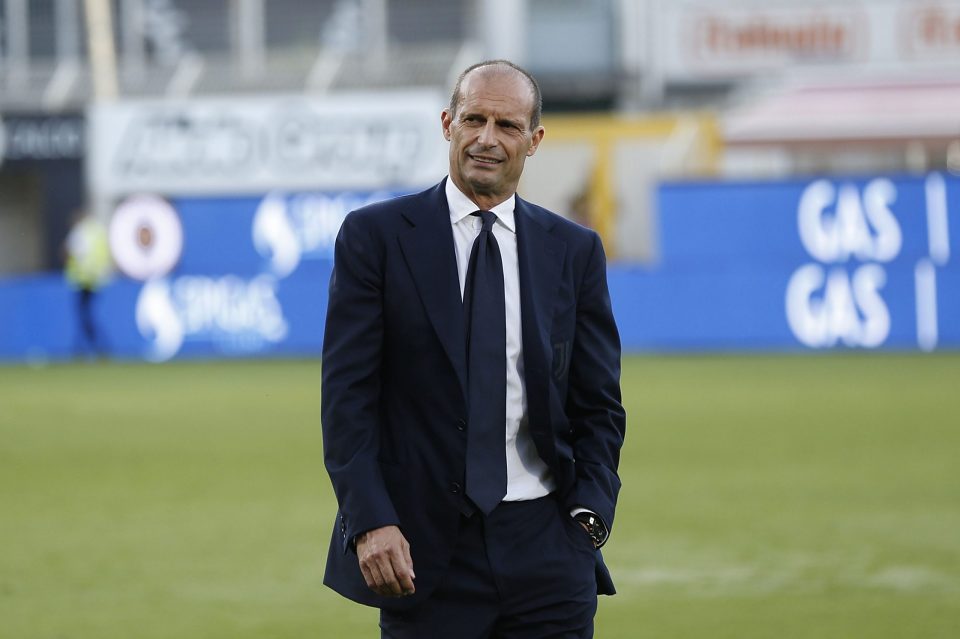 Italian journalist Tony Damascelli has said that Juventus did well to even get to extra-time against Inter in the Supercoppa Italiana final on Wednesday night, according to a report in the Italian print media.
Whilst writing his editorial for Il Giornale, Tony Damascelli singled out the performances of some Inter players such as Nicolo Barella, Milan Skriniar, and Alessandro Bastoni who all performed well over the 120 minutes.
"Bitter finish, as expected. There was some drama from Nicolo Barella that he studied from the textbooks of the former Nerazzurri coach, Skriniar and Bastoni were excellent, like Weston Mckennie."
He also had very specific criticism for Juventus midfielder Adrien Rabiot, saying: "It is scandalous that Rabiot enjoys special recommendations given his total uselessness."
Tomy Damascelli then explained that Juventus had done very well to get to extra time in the first place given Inter looked so much more likely than them to snatch a winner in the regulation the 90 minutes.
"Given the numerous and heavy absences, it was a feat for Juventus to get to extra-time, they suffered a lot while Inter pushed but not with enough potency."
Inter actually fell behind in the game after Weston McKennie's header but drew level quickly thanks to a penalty from Lautaro Martinez. Alexis Sanchez then won the game with the last kick of the extra-time period.