Ex-AC Milan Coach Arrigo Sacchi: "Inter & Juventus Must Improve To Compete Internationally"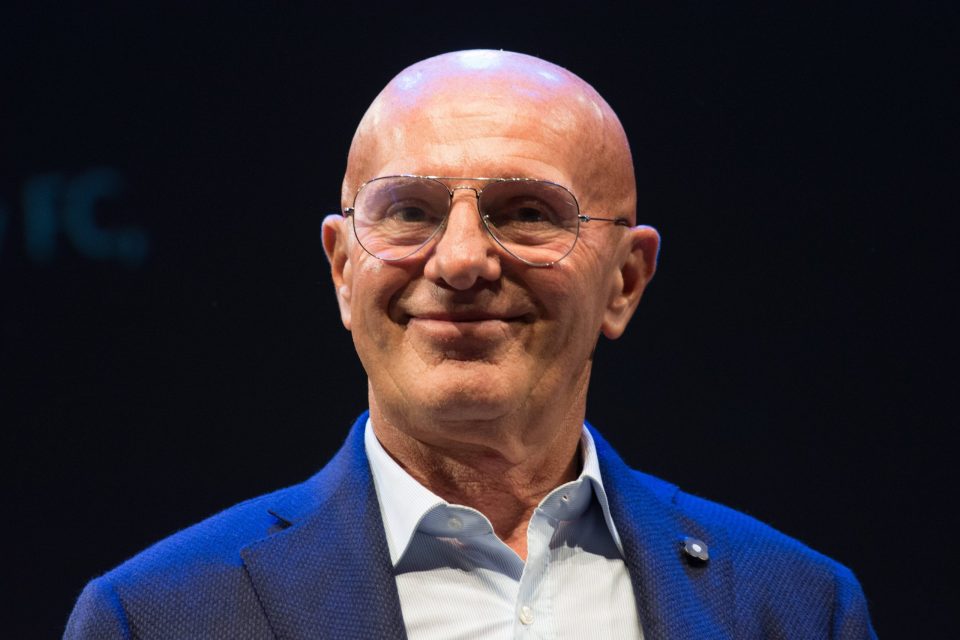 Former AC Milan manager Arrigo Sacchi has said that both Inter and Juventus need to improve if they want to compete at the level of the best European teams, according to a report in the Italian media.
Speaking during an interview with La Gazzetta dello Sport, Arrigo Sacchi lamented the overall lack of quality that two of the best teams in Italy have when compared to others in Europe.
"The team that did more attacking won. If it had been a boxing match, Inter would have had more points. However, if they want to become important teams also at an international level, both Inter and Juve have to improve. I appreciated the great commitment and the great will."
One way in which Arrigo Sacchi was not convinced by Inter was the fact that after starting the game very intensely, Simone Inzaghi's side failed to maintain the tempo.
"Did you see the speed? They had a very high pace. I would say 'international'. Inzaghi's guys did 15 minutes of intensity and also produced some good chances. Then there was a decline in the Nerazzurri and the balance returned to keeping the ball.
"The teams fought, Inter had more initiative, but both the Nerazzurri and the Bianconeri were struggling to recover the ball. It's always the usual question of pressing, I'll never get tired of saying it. It takes months and months of work to be able to apply it well.
"Juve tried, especially at the beginning of the two halves, but the distances between the departments were not correct. And when there are no distances, a hole is created in the middle of the field."
In terms of players from Inter that Arrigo Sacchi was impressed by, he picked out Croatian midfielder Marcelo Brozovic and Alessandro Bastoni. He was not impressed by Edin Dzeko, though.
"For Inter, I liked Brozovic. Always in the midst of the action, always ready to dictate the timing of the game, always skilled even in the containment phase.
"And Bastoni was also good. He defended with determination and built, often transforming himself into a midfielder. In short, he played the role well. Dzeko, on the other hand, was not at his best."
There was also praise for Argentinian striker Lautaro Martinez who scored Inter's penalty. He said: "He took the penalty very calmly. He's always dangerous, when the ball is there in front of him he keeps all the opposing defence apprehensive."