Ex-Inter Coach Corrado Orrico On Paulo Dybala Links With Inter: "For Me There Is Something Beneath The Surface"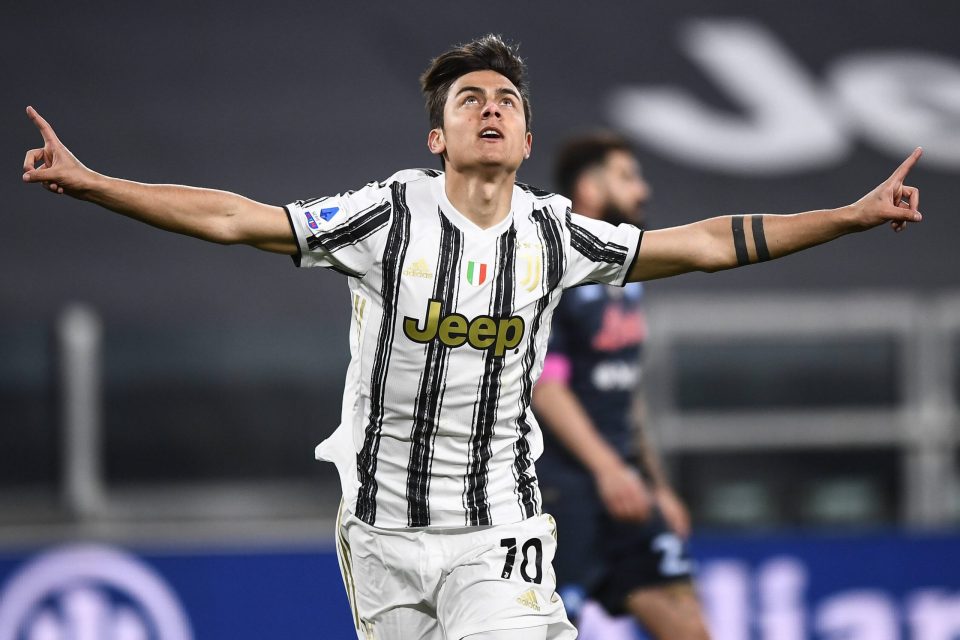 Former Inter coach Corrado Orrico has suggested there is something going on beneath the surface at Juventus to lead Paulo Dybala to possibly join Inter on a free transfer, according to a report in the Italian media today.
Speaking during an interview with Tuttomercatoweb, Corrido Orrico, who coached Inter at the beginning of the 1990s, said that the fact Massimiliano Allegri chose not to start Paulo Dybala against Inter shows that there really is something going on.
"Juve has their problems but Dybala is an added value. It is mysterious, we make assumptions but they are almost always wrong, the truth is veiled.
"I repeat, if Allegri decides to leave him out in a final that could have pushed Juve on a psychological level, especially after the victory in Rome, perhaps there is something underneath the surface."
Corrido Orrico went on to lament the transfer policy of the Bianconeri over the past few seasons that has seen too many mediocre players be purchased when much better players were available.
he referenced Inter's acquisition of Nicolo Barella from Cagliari and AC Milan's signing of Sandro Tonali from Brescia, both young players who have become leaders in the division.
"It is the whole championship that Juve have not convinced in, they play without a valuable midfield, they drag along a midfielder who is not at the level of the old Juve, the only strong point is Locatelli.
"Then Barella goes to Inter, Tonali to Milan, strong players that Juve does not sign and collects attackers instead. For two roles there are five players and then they blame Morata for poor performances."
Paulo Dybala will be out of contract with Juventus in the summer.