Ex-Inter Defender Beppe Bergomi: "Inter Are Now The Point of Reference In Italian Football"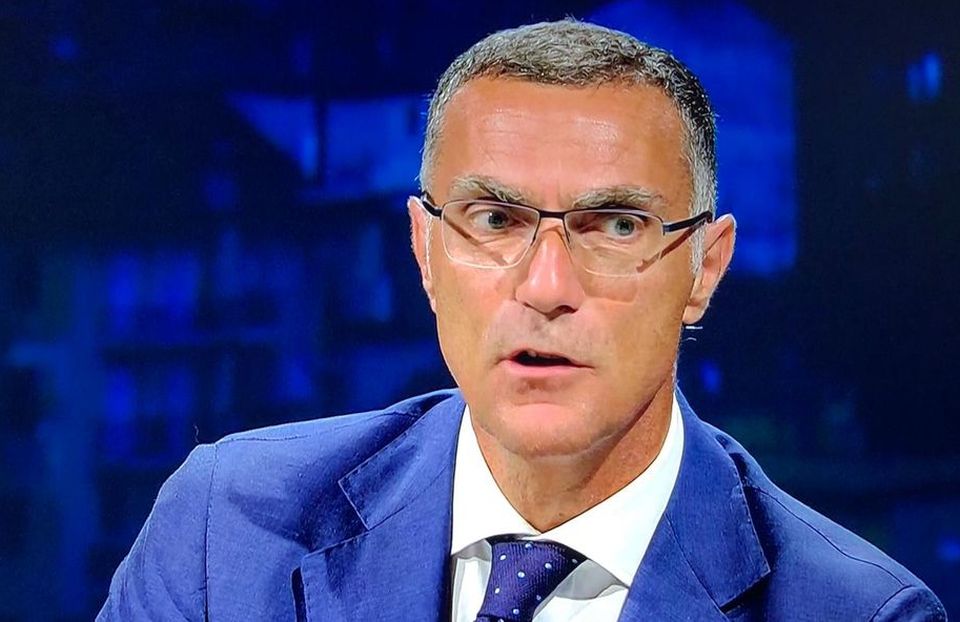 Former Inter defender Beppe Bergomi has said that Inter are now the team that others in Italy will be measuring themselves up against, according to a report in the Italian broadcast media.
Speaking whilst on Sky Sport, via FCInternews, Beppe Bergomi explained that whilst it is difficult for Inter to build a cycle of dominance like the one Juventus enjoyed for many years, they are certainly now the reference point in Italy.
"A new cycle is difficult to sustain because if we think of the cycle made by Juventus, in modern football, it is unthinkable.
"But Inter at the moment, after what they did last year and what they are doing this year, including yesterday in a final, it's a strong team that knows what they are and that acts as a point of reference in our championship."
When asked which coach should take the most credit for this current exceptional Inter team. Beppe Bergomi suggested that actually, it should be divided between Luciano Spalletti, Antonio Conte, and Simone Inzaghi as they have all played a role in helping the club and current squad.
"The merits must be divided. Inter started with Spalletti, with whom they obtained two fourth places at the last minute going to the Champions League. We must start from behind.
"Then Conte with many signings and with a way of playing which Antonio Conte manages to give his team's in a short time. This year Inter play a different football, more beautiful, more fun, takes many players beyond the line of the ball.
"I think that in this team, we talk a lot about Brozovic, we have to take into account a player who gives a lot of unpredictability which is Bastoni. You find him playing as a defender, a winger, in the central midfield, you find him in the penalty area, he gives you assists and goals.
"He makes you understand how good he is. However, the merit goes to the coach and the club that did well."
Beppe Bergomi had plenty of praise for Inter defender Alessandro Bastoni who has impressed recently in the Nerazzurri defence. Many view Alessandro Bastoni as the future of the Italian national team defence but it may not be so simple.
"The national team plays in a different way, so it will be difficult to see Bastoni abandon his position and throw himself in. He is the modern defender everyone is looking for today.
"He plays with risk but from that risk, Inter find themselves up the field and in favourable situations. The starting role for Italy is undoubtedly coming very soon for this boy, without taking anything away from Bonucci and Chiellini."