Ex-Inter Striker Alessandro Altobelli: "Paulo Dybala Would Be Perfect For Inter"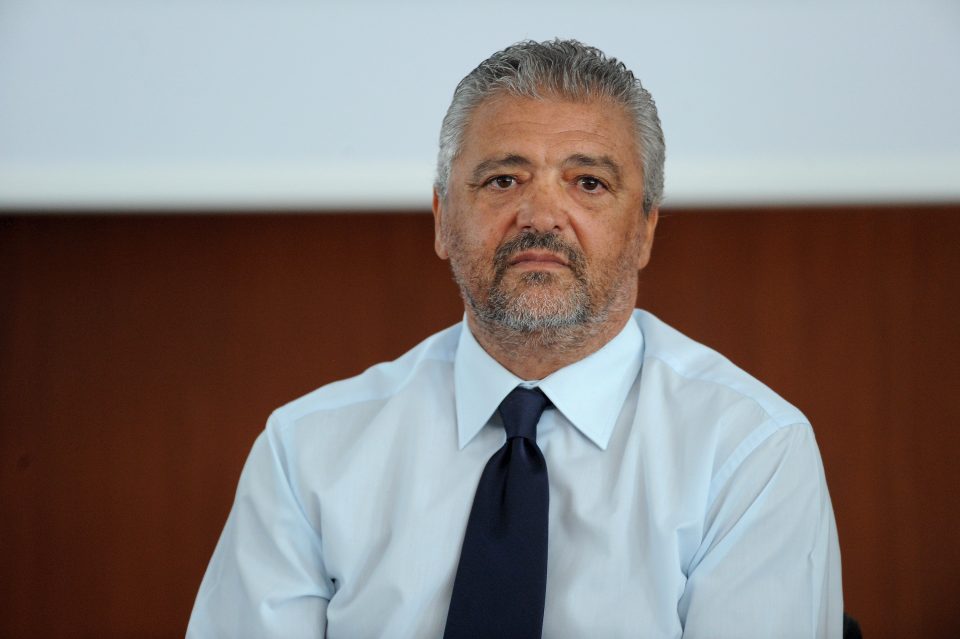 Former Inter striker Alessandro Altobelli has said that Juventus forward Paulo Dybala would be perfect for the Nerazzurri, according to a report in the Italian media today.
Speaking during an interview with La Gazzetta dello Sport, Alessandro Altobelli did not hold back in his praise of the Argentine forward who he clearly feels is a player any team should want.
"Someone like Dybala is taken regardless, whether he is playing well or not. In the case of Inter, however, it would be perfect, even if the Nerazzurri are now playing well."
In terms of where the player would actually fit into the tactical system that Simone Inzaghi uses, Alessandro Altobelli admits it is tough because Inter are playing almost perfectly right now.
Overall though, he is envisaging a strike partnership between Paulo Dybala and Lautaro Martinez in the long run.
"Now Inter are almost perfect, it's hard to say, also because everything works perfectly in Inzaghi's system. In his 3-5-2 Dybala would play the second striker, it doesn't matter if it's with Dzeko or Lautaro.
"In perspective, I imagine an all-Argentine attack as the first option, with Lautaro in front and Dybala immediately behind, it would be a fantastic couple. But Dybala could easily play with Dzeko as well."
As for what Inter would gain and what Juventus would lose if the Argentine did make the switch on a free transfer, Alessandro Altobelli is clear.
"Inter would gain a top player, Juve would lose a player capable of making a difference, one that is difficult to mark and contain. He is one of the last number 10s, those who skip the man and score."
Some have wondered if he would not make the move through the risk of not being welcomed by Inter fans, but Alessandro Altobelli thinks those sentiments are not as strong in modern football.
"By now I believe that the fans no longer pay attention to these things. I think they simply look at the type of player, at the characteristics. In general, the Juve fans would be sorry to lose a strong player and the Nerazzurri happy for the arrival of a champion.
"Certain rivalries today are no longer felt as they once were. The example is Ibra: give him any shirt and any fan will praise him regardless of which team he comes from, simply because he is one that makes the difference."