Ex-Juventus Striker Alessandro Del Piero: "Inter Has Shown Solidity But Who Knows What Happens When The UCL Returns"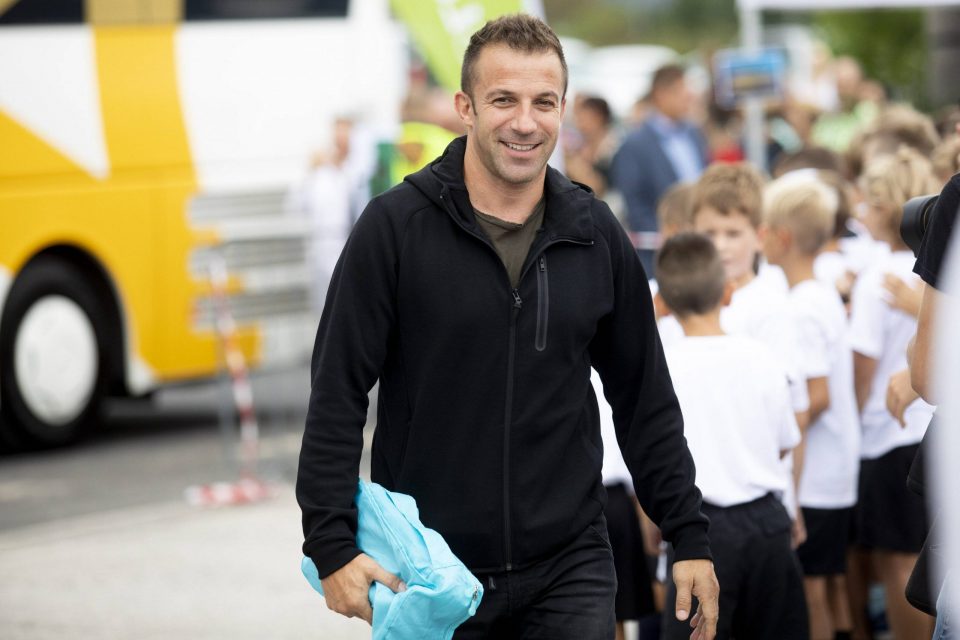 Former Juventus striker Alessandro Del Piero has suggested Inter may not continue their good form when the Champions League returns, according to a report in the Italian media.
As has been reported by FCInternews, Alessandro Del Piero passed comment on the Serie A title race whilst presenting the new Calciatori Panini stickers at a conference.
he had praise for the good form and solidity that Inter has shown so far which is why they are the favourites to win the title again for the second year in a row. He did suggest though that the Champions League matches in February may derail their good form.
"Inter have shown great solidity and continuity, but who knows what will happen when the Champions League returns."
In terms of who can capitalise on any potential drop in form by Simone Inzaghi's side, Alessandro Del Piero still feels that his former team could get involved. He also mentioned Atalanta who face Inter on Sunday in Bergamo at the Gewiss Stadium.
"In front there is competitiveness and alternation, in addition to Juve who can return there is Atalanta. I am happy to see these fluctuating results, it is good for our football in general."