Juventus Boss Max Allegri: "Inter Are The Strongest In The League, Paulo Dybala's Value Is Unquestionable"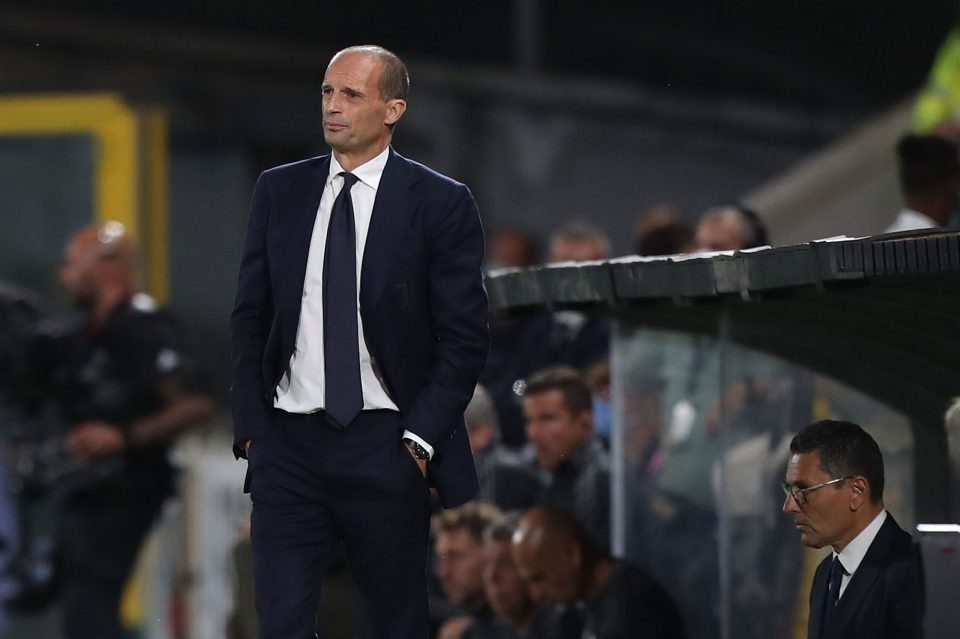 Juventus coach Massimiliano Allegri has said that Inter is the best team in Serie A right now and also discussed Paulo Dybala's contract situation, according to a report in the Italian media today.
Speaking during his press conference, as has been reported by FCInternews, Max Allegri did not hold back in his praise of Inter but maintained that Juventus still did well in the Supercoppa Italiana final.
"I said that Inter are the strongest in the league, they are continuing what they did last year. Then a straight match is a story in itself, we must be good in the small matches.
"I think the team is putting the maximum effort into obtaining results, on Wednesday we were clearly underdogs. The team behaved well, we had to do better when we were ahead which was the decisive moment. of the match.
"But the team did well against an excellent Inter. We are sorry to lose in the 120th minute, but the goal does not change the team's judgment on performance."
Juventus forward Paulo Dybala is out of contract with the club at the end of the season and has been linked with a free transfer to Inter. When asked about this, Max Allegri said it is up to the club to evaluate the situation and make a decision.
"The club has to make the evaluations. I raised Dybala, he arrived from Palermo when he was a child. In the second half of the season, I expect a lot from him. The value of the player is unquestionable, Paulo is a great player."
When Alexis Sanchez scored the 120th minute winner in the Supercoppa Italiana final, Juventus defender Leonardo Bonucci was seen having an altercation with a member of Inter's staff on the touchline.
Max Allegri said: "Bonucci has paid the fine and at the end of the game there can be squabbles and the case ends. We have always behaved linearly and respectfully."