Juventus' Paulo Dybala Would Suit Inter More Than Lorenzo Insigne Would Have, Italian Media Claim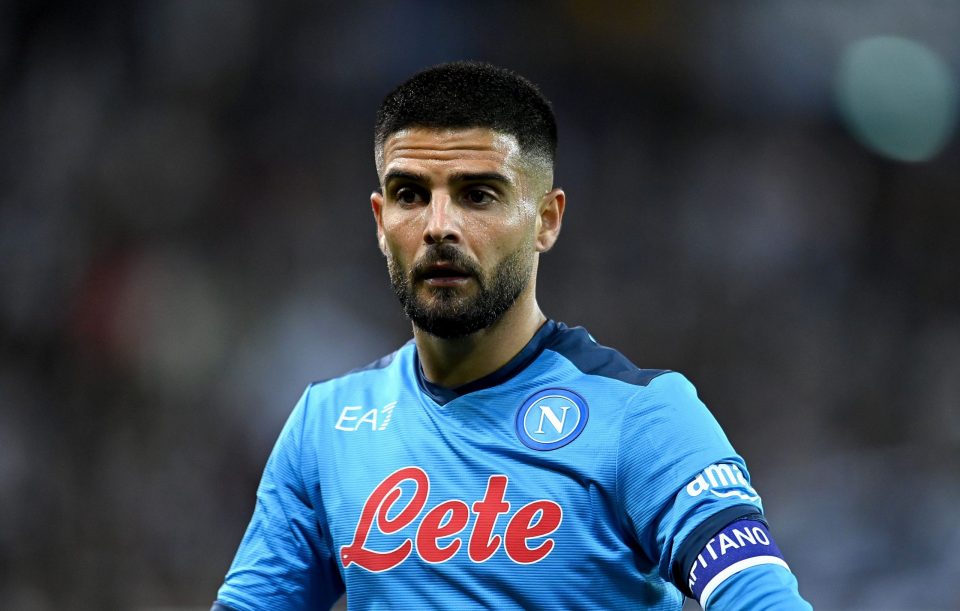 Juventus forward Paulo Dybala would suit Inter's tactical system better than Napoli forward Lorenzo Insigne would have, according to a report in the Italian media today.
As has been reported by La Gazzetta dello Sport, many of the queries whilst Inter were involved in the chase for Lorenzo Insigne on a free transfer related to the fact that he is at his best whilst playing wide on the left of an attacking three.
That does not sit well in Simone Inzaghi's 3-5-2 system at Inter that has been working so well. As for Juventus forward Paulo Dybala, he would be much more at home in Inter's system should he make the move on a free transfer for next season.
He is a much more central player and could play a supporting role for the main striker in the team, whether that be Edin Dzeko or Lautaro Martinez when next season comes around.