New Covid-19 Serie A Protocol Close To Introduction To Avoid Regular Postponements, Italian Media Report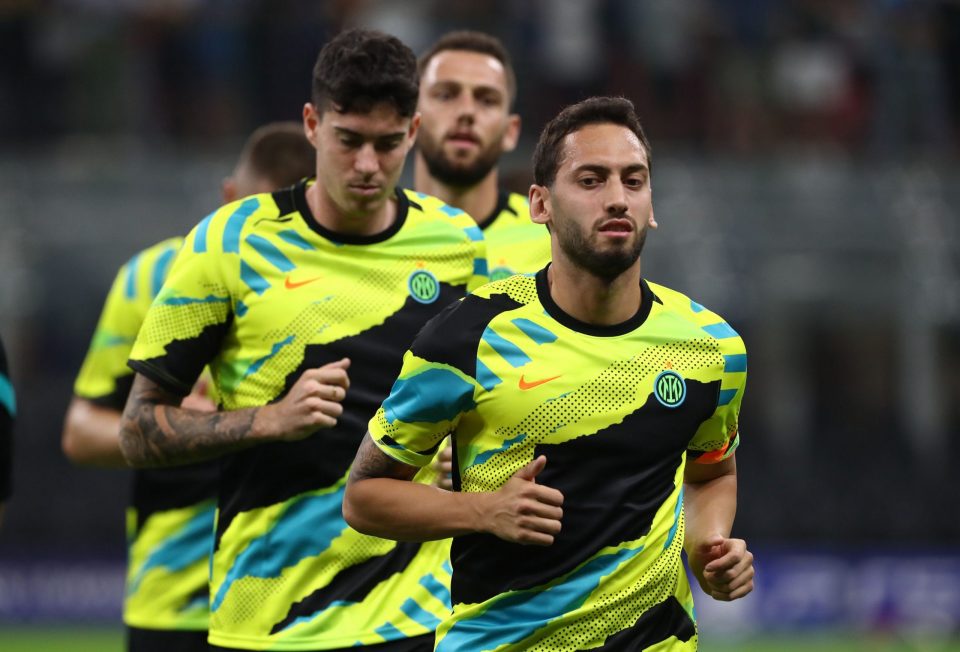 A new protocol is one step away from being put in place that would hopefully lower the number of matches being postponed in Serie A due to Covid-19 cases, according to a report in the Italian media.
As has been reported by La Gazzetta dello Sport, only the green light from the Technical Scientific Committee (CTS) is needed before the new protocol can be put in place.
It would make it so that squads must have 35% of the playing staff testing positive before a local health authority can take the decision to put that team into quarantine and stop their matches from happening.
There will also be a strengthening of the testing regulations so that the close contacts of someone who has tested positive must undergo an antigen test every day for five days.
A meeting with the CTS will take place on Friday to see if the protocol is given the go-ahead.