The Municipality Of Milan Reserves The Right To Evaluate Any Request To The Region Regarding A Public Debate On San Siro, Italian Media Report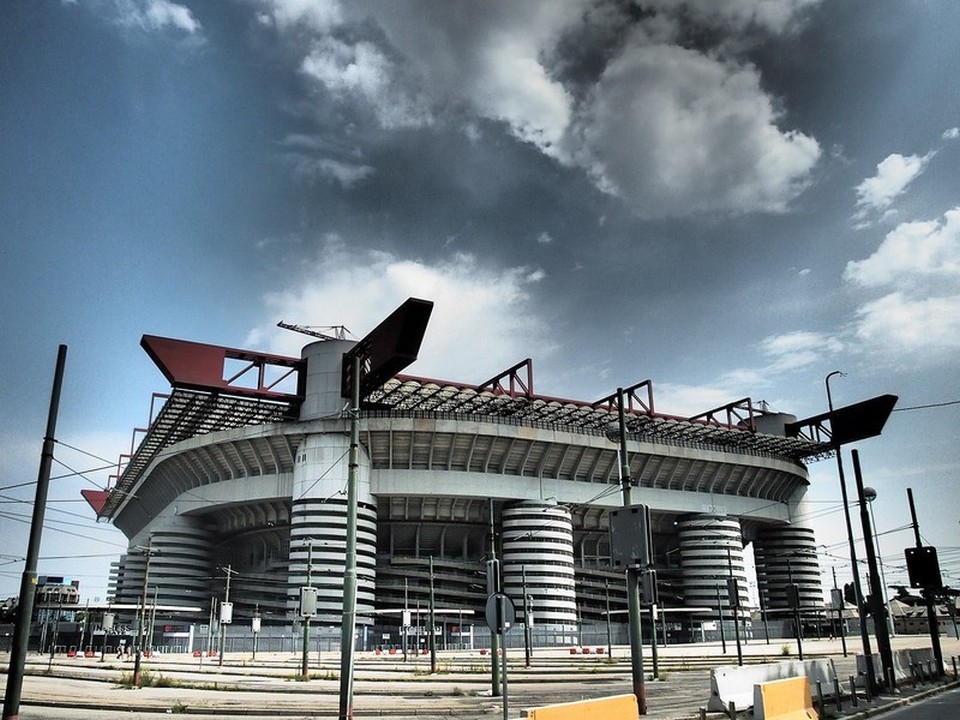 The Municipality of Milan has said that it reserves the right to evaluate with the Lombardy region any application for a public debate on the new San Siro stadium, according to a report in the Italiana media today.
As has been reported today by Corriere della Sera, a letter from Palazzo Marino was sent to the two clubs on Friday. The conversations have continued now that the clubs have chosen the Cathedral design for their new stadium.
The letter in question predominantly discussed a need for the clubs to integrate the feasibility plan for the volume of the stadium and the estimate of their new incomes into their latest plans.
The end of the letter spoke once again about the possible public debate that the two clubs want to avoid as it may change their plans and delay construction. It said that Palazzo Marino reserves the right to evaluate any request to the Region to derogate from the application of public debate.