Ex-Inter Defender Massimo Paganin: "Atalanta Formidable Opposition But Not Scudetto Contenders"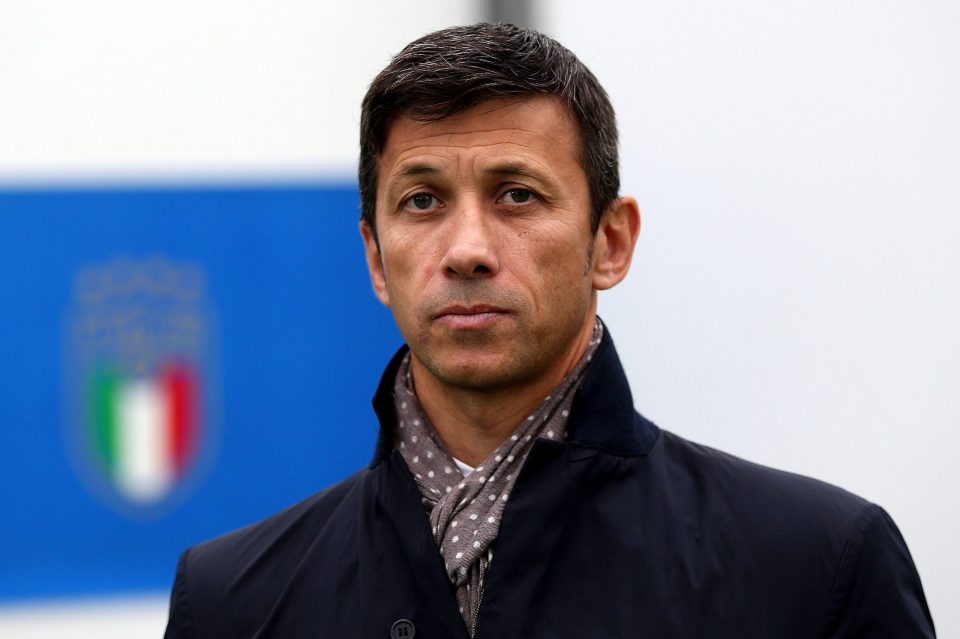 Former Inter defender Massimo Pagnin believes that Atalanta will be a strong side when Inter face them tomorrow, but are not yet serious Scudetto rivals for the Nerazzurri.
Speaking to Bergamo-based newspaper Corriere di Bergamo in an interview published in today's print edition, Paganin gave his thoughts ahead of the match and suggested that La Dei still have more to prove before they are in real title contention.
Inter travel to Bergamo as the top side in the Serie A table, while their opposition come into the match firmly cemented in the top four.
La Dei are only a few points away from seriously contending for the Scudetto, and a win over the Nerazzurri would be enough to seriously pose the question of whether they can make a charge to top spot over the second half of the campaign.
Paganin believes that La Dei are strong, but is not yet convinced that they are in the Scudetto picture.
On what he expects to be the key to the match, Paganin stated that "The midfield is the fulcrum for both teams, the three-man Inter midfield will challenge Atalanta's two deeper and two more advanced players."
He added that "de Roon and Freuler will create numerical superiority in that area, but watch out for Dumfries and Perisic."
On whether he sees La Dei as Scudetto contenders, Paganin opined that "It's an exaggeration to talk about the Scudetto, Atalanta have joined the ranks of the top teams and this is why the challenge with Inter is now considered a big match, but it is still too early to get ahead of ourselves."
He went on that "We need to take the pressure off Atalanta who, on the other hand, must have the mental freedom to know that they can challenge for it with the position they have built for themselves over the years. It won't be the decisive match, but it will be important."