Ex-Nerazzurri Defender Daniele Adani: "Alexis Sanchez Gave Inter A Spark In Supercoppa Win"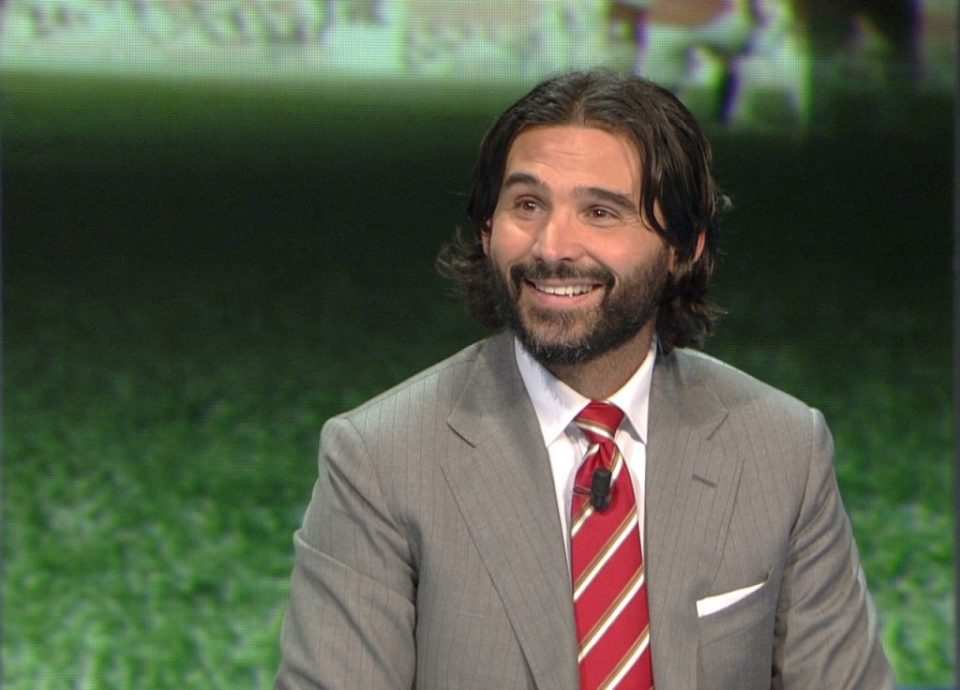 Former Inter defender Daniele Adani feels that Inter were given the extra spark they needed to win the Supercoppa Italiana against Juventus by the addition of Alexis Sanchez from the bench.
Speaking on Christian Vieri's Twitch channel, as reported by FCInterNews, the former defender emphasized the overall contribution made by the Chilean even apart from his goal.
Sanchez was left out of the starting eleven for the Supercoppa match despite having started against Lazio over the weekend, but coach Simone Inzaghi was ready to trust him when it looked that the attack was getting stale during the second half.
The 33-year-old was a different sort of option than either Lautaro Martinez or Edin Dzeko in attack, and he gave a different dimension to the Nerazzurri's attack which made them less predictable.
In the end, Sanchez was rewarded for his initiative with a last-gasp winner at the end of stoppage time to secure Inter their first piece of silverware for the season.
"When Sanchez came on, Barella asked him to create more danger," Adani said, going on that "El Nino added a spark."
He continued that "Kolarov encouraged his teammates from the bench a lot, giving encouragement and also tactical advice. This is a testament to the strength of the group."
Adani spoke about the role of Alessandro Bastoni, stating that "If he were only able to play at the back, he could run into some difficulties. But Inter builds with the midfielders and creates passing lanes."
"With this methodical passing approach, Brozovic makes fewer mistakes and the diagonal play on the wings allows you to find options in the buildup phase," he added.
Adani also had a word for Inter's form in the Champions League, noting that "They played against Real Madrid twice and made a very positive impression."
"Kroos pulled a golazo out of his hat at the crucial moment," he added. "You always have to analyze your performances."