Juventus Legend Alessio Tacchinardi: "Maybe Paulo Dybala Will Join Inter & Score 30 Goals But Right Now He Must Prove Himself"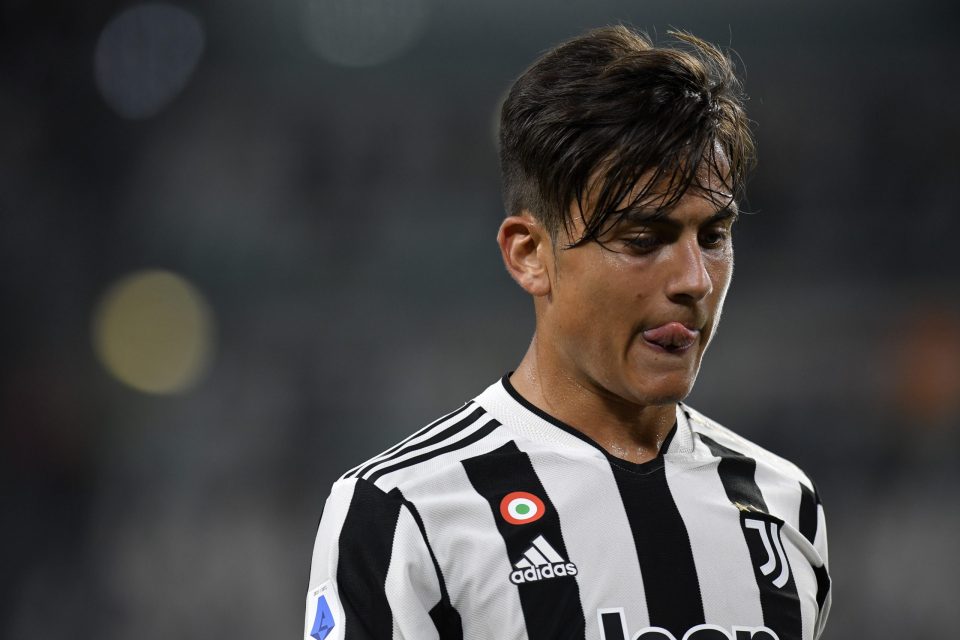 Legendary former Juventus midfielder Alessio Tacchinardi feels that Paulo Dybala has not yet clearly earned a significant contract extension at the Bianconeri amid links to Inter in the summer.
Speaking to Milan-based newspaper Gazzetta dello Sport in an interview published in today's print edition, Tacchinardi emphasized that while the Argentine's loss could well haunt the Bianconeri, he still has more to do to earn his status with the club.
Inter are reportedly stepping up their interest in signing Dybala on a free transfer should he be unable to agree an extension with the Bianconeri on the contract which currently expires at the end of June.
The 28-year-old would be a significant transfer coup for the Nerazzurri, while the Bianconeri will be considering the lengths that they will go to in order to prevent their rivals from signing the forward.
Tacchinardi still feels that Dybala must do his part to show that he deserves a big extension before a renewal is clearly the right move for Juventus.
"Maybe next season he'll join Inter and score thirty goals," he reflected, "maybe not thirty as he's not a player who is that prolific, but he is a player who, if he is played in the right position and totally fit, has qualities that we all know very well."
"Of course, the question of whether he's worth it to the squad also matters," he added, "because a salary of €10 million must be backed up by €10 million in performances – maybe between now and the end of the year Paulo will show that."
"But the possibility of letting him go for free should not be off the table," he added.