Ex-Lazio Coach Sven-Goran Eriksson: "Simone Inzaghi Will Win Inter The Scudetto, AC Milan Their Only Real Competition"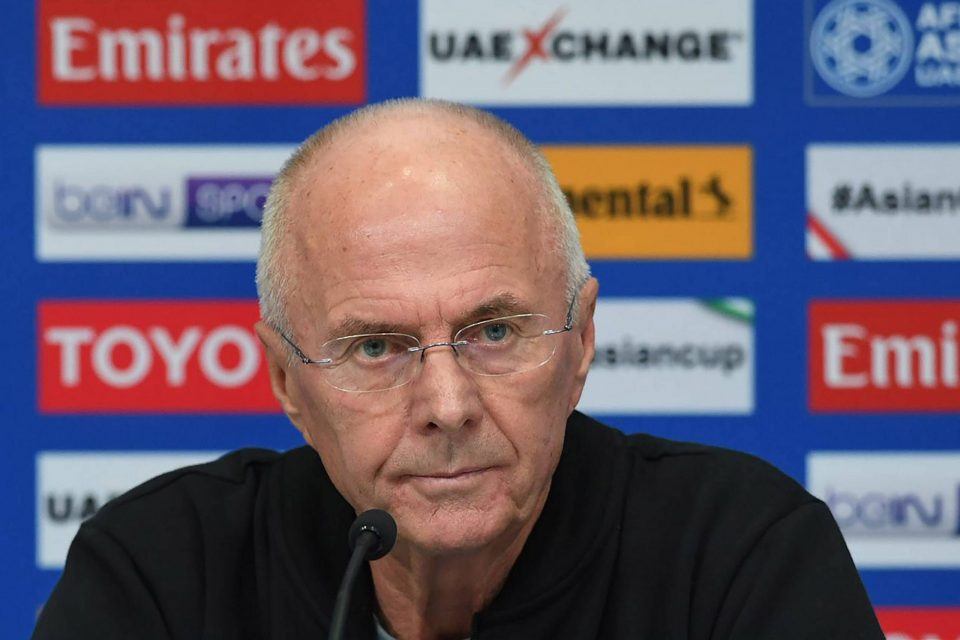 Legendary former Sampdoria, Lazio, and England coach Sven-Goran Eriksson feels that Inter are well on course to win the Scudetto under his former player Simone Inzaghi.
Speaking to Rome-based newspaper Il Messaggero in an interview published in today's print edition, the Swedish coach expressed his confidence that the 45-year-old can deliver the Scudetto the Nerazzurri.
Inzaghi had a big task in replacing Antonio Conte over the summer, taking over the work of a coach who had managed to deliver the Nerazzurri their first Serie A title in eleven years, and losing several key players ahead of the start of the season.
However, the former Lazio coach has continued to show the acumen that made him widely admired for his time in charge of the Biancocelesti.
Now, Inter are top of the Serie A table and on track to defend their Scudetto crown from last campaign, with the work of their coach a big part of the reason why.
"Simone Inzaghi will win the Scudetto," Eriksson stated, "I'm convinced he can do it. Inter only have Milan to worry about, I expect Napoli to be a little behind them."