Ex-Serie A Referee Luca Marelli: "Ridiculous To Suggest Atalanta Should've Been Given Penalty For Handball Vs Inter"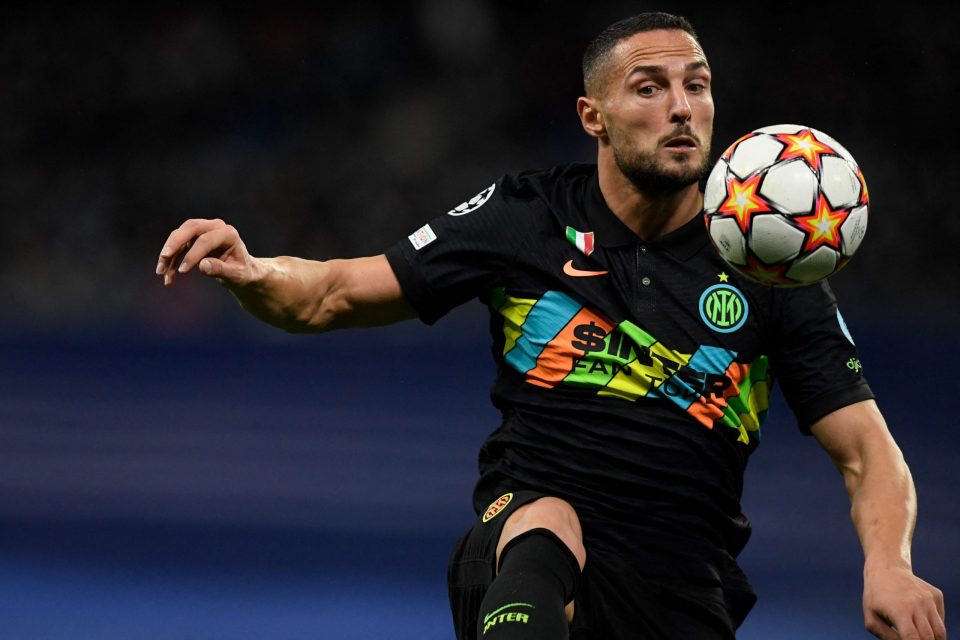 Former Serie A referee Luca Marelli feels that there is nothing in the supposed handball in favour of Atalanta claimed by some fans on social media after yesterday's Serie A clash with Inter.
Speaking to Sky Sport Italia, the former official dismissed the idea that a handball by Danilo D'Ambrosio in the area should have ever been considered as a penalty given that he was completely unsighted.
La Dei had two penalty appeals waved away by referee Davide Massa during yesterday evening's match at the Gewiss Stadium, with the official seeing too little contact in both situations to consider awarding a spot kick.
However, some fans after the match posed the question of whether a situation where D'Ambrosio, with his back turned to the ball and behind teammate Denzel Dumfries, touched the ball with his arm, should have resulted in a penalty being given the way of the hosts.
In the view of Marelli, however, there was very little in it and no reason to consider awarding a penalty.
"It would be ridiculous to even consider awarding a penalty for that," he stated, "this is football and not the Twitter circus."