Inter Defender Danilo D'Ambrosio: "Nerazzurri Shirt Like A Second Skin After 200 Serie A Apperances, Time To Win More Trophies"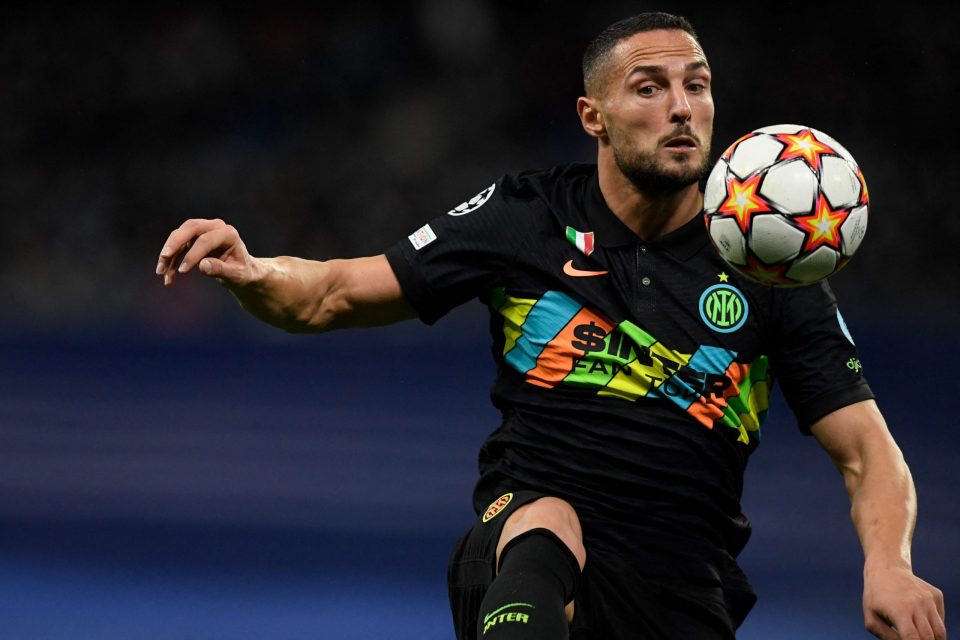 Inter defender Danilo D'Ambrosio has taken his total number of appearances with the Nerazzurri in Serie A to two hundred with his start against Atalanta on Sunday.
Speaking to Italian broadcaster RAI Radio, the 33-year-old emphasized that after such a long time as a servant to the club, playing for Inter feels like a part of him.
D'Ambrosio has been a reliable player for the Nerazzurri since joining in January of 2014, playing under a number of different managers and seeing significant turnover in the squad around him.
The former Torino defender has always made himself an option and rarely let the team down, however, and last campaign he got his hands on the Scudetto for the first time.
This time around, D'Ambrosio is no longer a regular starter, but has nevertheless made plenty of appearances and acquitted himself well starting one of the Nerazzurri's most difficult league fixtures of the campaign away to Atalanta to hit a major milestone.
"It's like a second skin to me now, it makes me feel proud," the defender said of the Inter shirt. "Now, I'd like to end my career by winning even more trophies."