Ex-Inter Midfielder Salvatore Bagni: "I Am Convinced That Napoli Will Be Inter's Main Title Rival"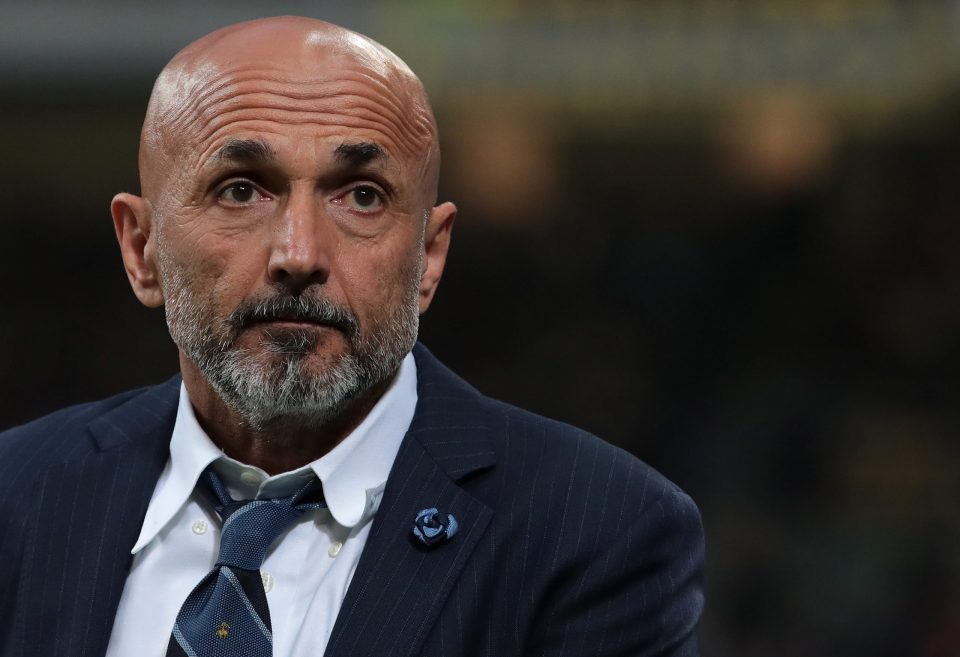 Former Inter and Napoli midfielder Salvatore Bagni has said that Inter's main title rival this season will prove to be Napoli, according to a report in the Italian print media today.
As has been reported by La Gazzetta dello Sport, Salvatore Bagni has confidence that the Azzurri will keep pace with the Nerazzurri right up until the end of the season.
One of the main reasons he gives for this is the quality of their head coach, Luciano Spalleti. Another is that many key players are now returning to the squad after injury.
"I have always said that for me Luciano Spalletti is a Scudetto coach and with the return of important players I am convinced that they will be the main rival for Inter. We will see what will happen in the direct match."
Napoli were the pacesetters in Serie A along with AC Milan until they suffered an array of injuries to key players such as Nigerian striker Victor Osimhen and centre back Kalidou Koulibaly.
The Africa Cup of Nations has also had an effect on the squad but Victor Osimhen has now returned to the team and many others are not far behind.