Ex-Empoli Striker Massimo Maccarone: "I Don't Think Paulo Dybala Wants To Leave, Joining Inter Would Be A Disgrace"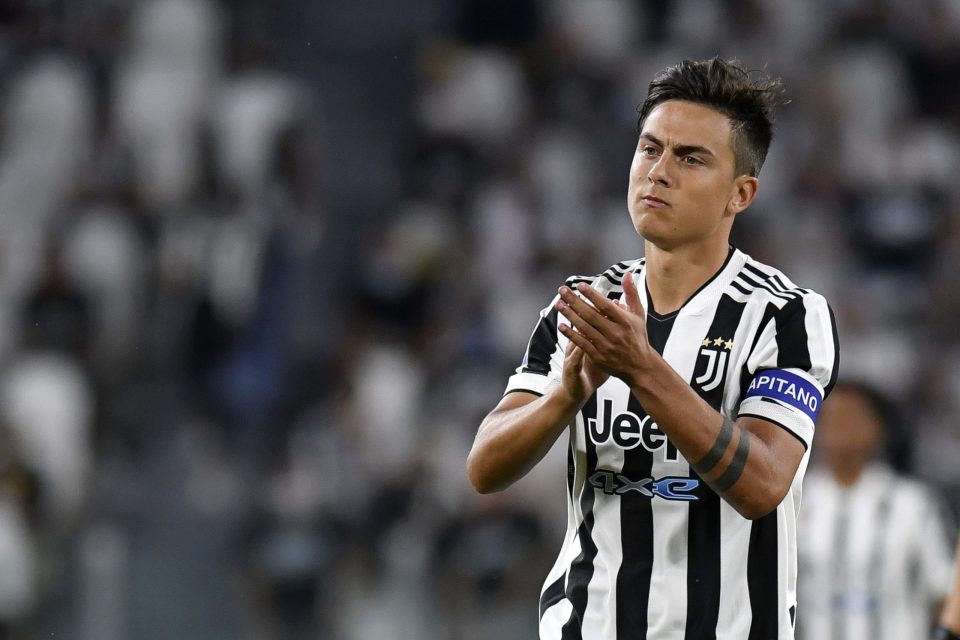 Former Empoli striker Massimo Maccarone has said that he does not think that Paulo Dybala wants to leave Juventus at the end of the season, according to a report in the Italian media.
Speaking during an interview with Tuttomercatoweb, Massimo Maccarone spoke passionately about how it would be a disgrace if the Argentine striker who has been at Juventus for six years decided to join Inter instead.
"I don't think Paulo Dybala wants to leave. He is in a top club, prestigious, and winning. Inter? It would be a disgrace. But it is difficult for me to think that he can go to Inter."
Paulo Dybala will be out of contract with Juventus at the end of the current campaign and despite seeming to have an agreement for an extension with the Bianconeri back in October 2021, he is still yet to sign a new deal.
The club themselves do not appear ready to offer the player what he wants which has led to speculation that Beppe Marotta will try to bring him to Inter next season.
It is likely to be some weeks before any serious movement occurs.