Lazio Coach Maurizio Sarri On Inter Linked Luiz Felipe: "Don't Know If He'll Stay But We Want To Keep Him"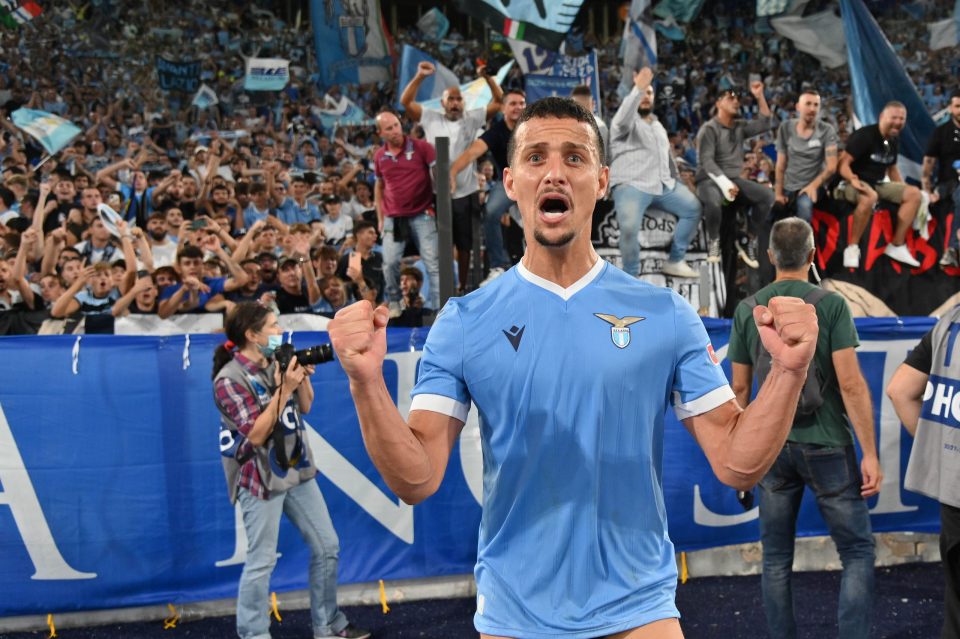 Lazio boss Maurizio Sarri has said that he does not know if Inter target Luiz Felipe will stay at the club or not next season, according to a report in the Italian media today.
Speaking during his press conference, via FCInternews, the Lazio boss said that he knows that the club certainly want the Brazilian defender to stay and extend his contract but he does not yet know what the outcome will be.
"I don't know if he will stay, but I know that here there is the firm will to keep him here. The boy is growing up, he gives us the idea that he can still grow."
Luiz Felipe has been linked with Inter over the past couple of months as he will be out of contract at the end of the current campaign.
He has of course worked with Simone Inzaghi in the past and is thought to be keen on the idea of joining Inter next season and reconnecting with his old boss.
Luiz Felipe would be an ideal free signing for Inter as it would cover the retirement of Aleksandar Kolarov and the potential departure of Andrea Ranocchia.