Stefano Sensi's Former Coach Massimo Drago: "If I Were Him I Would Go On Loan, Sampdoria Is The Right Team"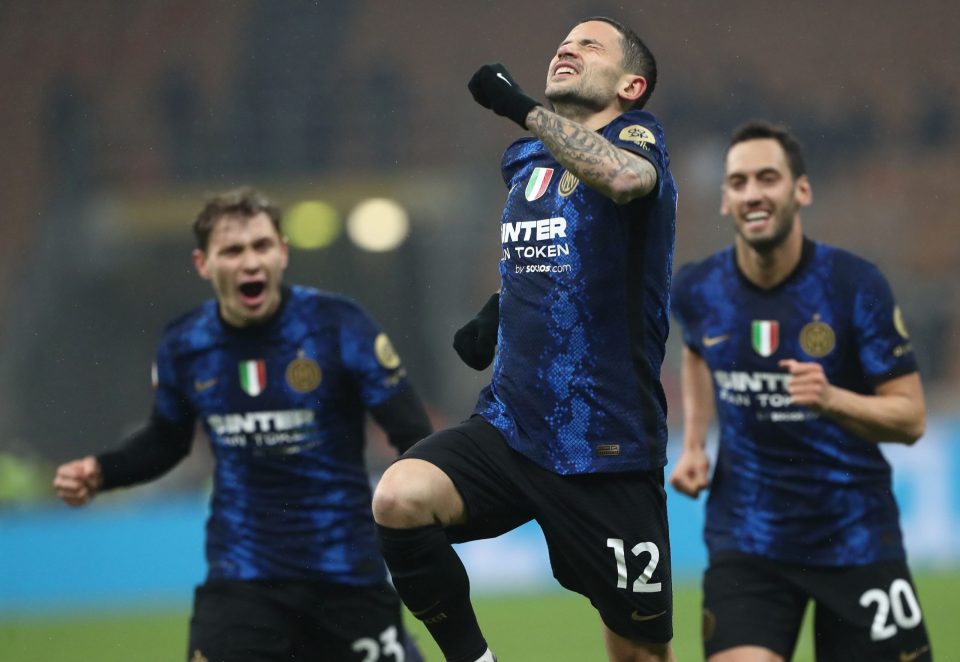 A former coach of Stefano Sensi has said that he thinks the midfielder should go out on loan to Sampdoria this month, according to a report in the Italian media.
Speaking during an interview with Calciomercato.com, Massimo Drago, who coached Stefano Sensi at Cesena in the past, was very clear that Sampdoria is the right team for Stefano Sensi right now but feared that no one can rely on the player because of his injury record.
Massimo Dargo also pointed out that this is a World Cup year and Stefano Sensi must play more games to be in with any chance of being picked by Roberto Mancini should Italy reach the tournament.
"Sensi is a player who must find himself. 2022 will be the year zero for him. He has to play with continuity, something that no one can guarantee him at the moment, rightly so. If I were him, I would go on loan, especially in a national team sense."
Marco Giampaolo has just been appointed as the new coach of Sampdoria and is tasked with keeping them in the division. Massimo Drago feels that he is the perfect coach to get the most out of Stefano Sensi right now as the way he sets his midfield up suits the Italian.
"Giampaolo's arrival at Sampdoria can give him beautiful prospects. Giampaolo's midfield is fundamental in the game and it's the role that best suits Stefano's characteristics.
"If it had been any other team, I would have thought about it, but given Sampdoria's project, I think it's the right team."